Red Hat Enterprise Linux 7 Beta -- try the future now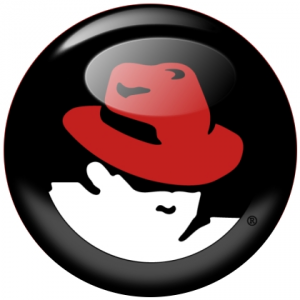 Fedora is my favorite Linux distribution. Sadly, the next release, version 20, has been delayed until later in the month. This news has ruined my holidays -- it is like Santa Claus gave my computer coal.
However, the owner of Fedora, Red Hat, announces some news to brighten my spirits with the first beta release of Red Hat Enterprise Linux (RHEL) 7. IT professionals should stock their mini-fridges with Red Bull -- the future of enterprise Linux is now.
"With today's announcement, we are inviting Red Hat customers, partners, and members of the public to provide feedback on what we believe is our most ambitious release to date. Red Hat Enterprise Linux 7 is designed to provide the underpinning for future application architectures while and providing the flexibility, scalability, and performance needed to deploy across bare metal, virtual machines, and cloud infrastructure", says Red Hat.
The company further adds, "based on Fedora 19 and the upstream Linux 3.10 kernel, Red Hat Enterprise Linux 7 will provide users with powerful new capabilities that streamline and automate installation and deployment, simplify management, and enhance ease-of-use, all while delivering the stability that enterprises have come to expect from Red Hat".
This is very exciting news, as the update introduces many new features. RHEL 7 will come with a 3.x kernel. Previous versions of the enterprise operating system came with the older, yet reliable 2.6x kernel. This will improve performance and add support for more hardware.
Also, XFS will now be the default file system, with support for up to 500TB. Do not worry, ext4 will still be an option and btrfs has been added as a "technology preview". In other words, RHEL empowers owners with greater choices.
Please click here to learn more about what is new in version 7. If you are interested in trying the beta, click here. However, it is not recommended to use the beta operating system on a production machine.