Yahoo Mail experiencing issues since Monday!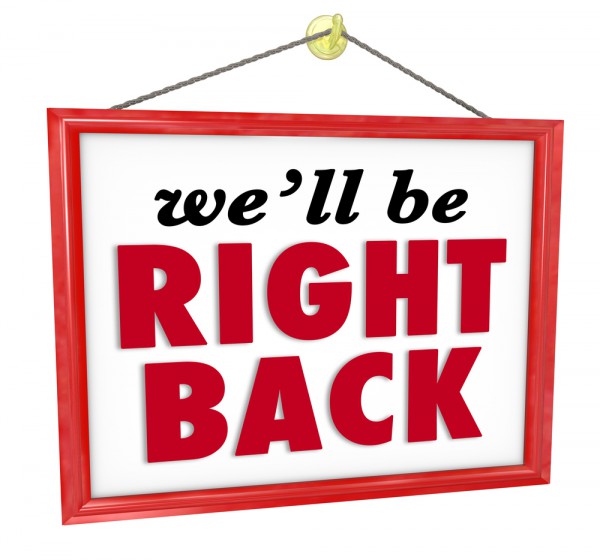 On Monday, a number of Yahoo Mail users started experiencing issues when accessing the service. The company said, yesterday, a hardware problem in one of its mail data centers is the culprit and, as a result, it assigned "dozens of people", who are allegedly "working around the clock", to get Yahoo Mail back on track.
If you are wondering why it took Yahoo so long to acknowledge the problem then you are not alone. The company initially said at 11 AM PST on Wednesday that the full functionality of its email service will be restored "by 3 PM PT", on the same day. Half an hour after the first, and only, deadline Yahoo was still working "hard" to fix the problem.
According to the Yahoo Mail status page, for affected users both IMAP and POP were down. Meanwhile, messages were not delivered, causing new emails -- between December 11 and December 12 -- not to appear in their inboxes.
At the time of writing this article, the latest update from Yahoo is dated December 11, 11:15 PM PST. Then, the company advised those who are still experiencing issues from mobile devices to access Yahoo Mail using the Android or iOS apps, and said it was working to fix IMAP access (POP functionality is up and running again). Yahoo revealed that "over 30 percent" of the messages that were sent during the outage were delivered to its users.
If you are one of the affected users then keep an eye on the Yahoo Mail status page for a new update, which will follow sometime this morning, Pacific Time.
Photo Credit: iQoncept/Shutterstock