YouTube live streaming to reach all channels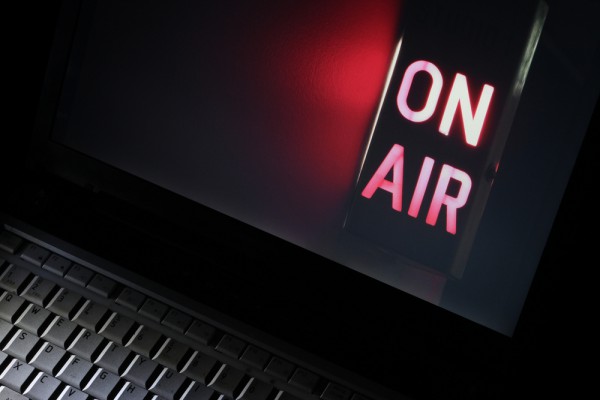 YouTube has announced that the live streaming feature will be rolled out to all channels, after previously making it available only for a select number of users. It will be offered gradually, over the next couple of weeks, and will be complemented by the option to launch a Google+ Hangout on Air straight from the YouTube Live events dashboard.
"Over the last year, we've seen creators across music, gaming, sports, news and more categories use the power of live video to create amazing experiences for their audiences, and build new fans", says YouTube. "Now, all YouTube channels that verify their account and are in good standing will be able to live stream live video to the world".
The account verification process involves linking the user's phone number to their account, and verifying it using a security code sent either via an SMS message or through a voice call. This will also remove the 15 minute limit for uploaded videos, presuming the account is in "good standing" (no issues with the YouTube rules).
The live streaming option will be listed in the YouTube Video Manager, under Uploads, for accounts that have received it. Those who do not see it there yet are likely part of the later roll out stages.
Photo Credit: Brisbane/Shutterstock