Avast 2014 update improves detection, performance and compatibility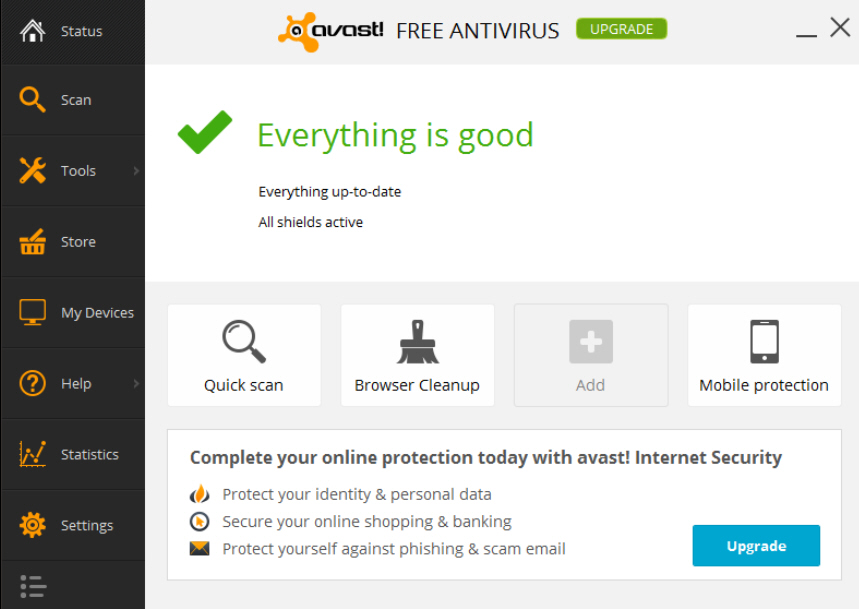 Avast Software has announced the update of Avast 2014 (including Free Antivirus 2014, Internet Security 2014 and Premier 2014) to build 9.0.2011. Don't be fooled by the minor version number, though -- this is a major update with some significant new features.
The installer now uses Avast's self-defense driver from the moment it launches, for instance, making it much more difficult for active malware to shut it down.
The WebShield has been completely rewritten. It's no longer a transparent proxy, which means Avast 2014 no longer has to route all HTTP traffic through the AvastSVC process. As well as improving stability and performance, the company says this allows the program to see and detect more threats.
The firewall has also seen a big update, with a particular focus on improving compatibility. File System Shield updates should deliver better performance, while the Browser Cleanup tool now removes even more unwanted toolbars and extensions.
You also get SafePrice, a new browser plugin module. Apparently this only ever pops up if you search for a particular product, when it displays a price comparison chart and allows you to find a deal in a "trusted store" (it can be turned off, if this doesn't appeal).
Avast Free Antivirus 2014, Internet Security 2014 and Premier 2014 are available now, and the company says you should be able to install them from scratch, over an existing installation, or via the in-product updater. Avast products are available from the Downloadcrew Software Store, with a saving of 50 percent from MSRP.