Google announces latest round of government takedowns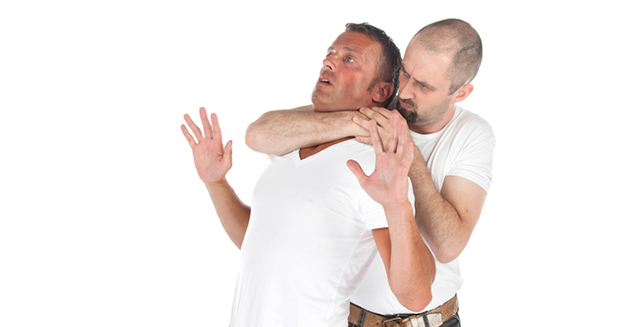 By now you know the routine, though none of us really seems to understand what we should think of it. We all have opinions of course, but I'll refrain from repeating the old adage about those. In the end, we can only report what the companies reveal to us, and that most recent unveiling comes from Google.
The latest Transparency Report reveals the notices the search giant received during the period spanning January through June of this year. The numbers are not particularly encouraging -- Google says it has received "3,846 government requests to remove 24,737 pieces of content". The company also states that this number represents a substantial increase over 2012, rising by a staggering 68-percent.
"Over the past four years, one worrying trend has remained consistent: governments continue to ask us to remove political content. Judges have asked us to remove information that's critical of them, police departments want us to take down videos or blogs that shine a light on their conduct, and local institutions like town councils don't want people to be able to find information about their decision-making processes. These officials often cite defamation, privacy and even copyright laws in attempts to remove political speech from our services. In this particular reporting period, we received 93 requests to take down government criticism and removed content in response to less than one third of them. Four of the requests were submitted as copyright claims" writes Google legal director Susan Infantino.
It's certainly a trend we didn't want to see, but also comes as little surprise. What may get your attention is the fact that this isn't all US-based. While the nation may be monopolizing government scandals at the moment, Google notes that there has been a marked increase in requests from Turkey and Russia, the latter thanks to a new law enacted within the nation.
Details on any of this are scant, thanks to laws preventing such revelations. So, we cannot be sure as to why any of these requests were made, and only assume that it's a mix of national security and simple copyright infringement, with that second being decidedly behind the first, at least in the perception of those sending the notices.
Image Credit: Micha Klootwijk / Shutterstock