10 cutting-edge technologies Santa can use to deliver Christmas gifts this year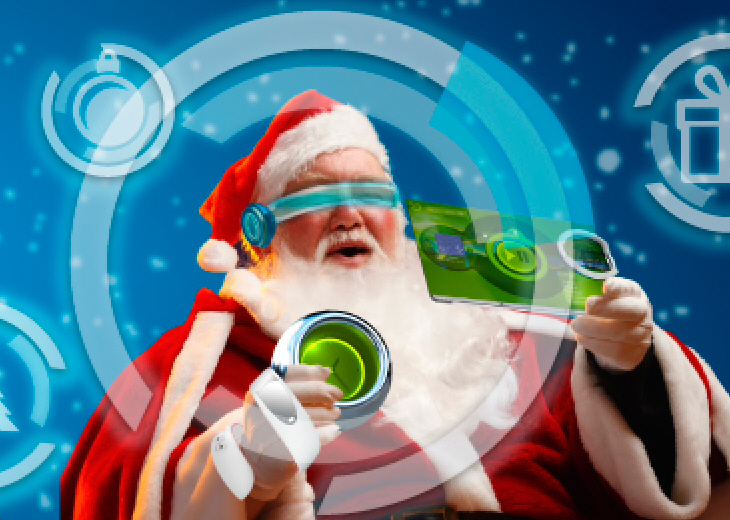 Christmas is nearly here, and Santa is getting ready for his yearly round of toy deliveries. Of course the days of making wooden soldiers and spinning tops are long gone -- kids today want more hi-tech gear, and Saint Nicholas has had to move with the times.
He no longer has to rely entirely on hand delivering everything in a reindeer powered sleigh either, thanks to advances in parcel delivery like the Hyperloop inspired YuleTube or the Amazon Drone-style Gift-o-Copters, and optical camouflage technology ensures Santa will remain virtually invisible while making deliveries (and enjoying furtive kisses with mommy underneath the mistletoe).
FinancesOnline.com has put together a great infographic covering all aspects of Santa's operations, from kid surveillance to Christmas Eve logistics. Take a browse through it and you'll discover that:
Santa's complex system can cost as much as $227-Billion in devices and programs.
A Chinese Supercomputer will enable Santa to read billions of gift requests from kids around the world in an instant.
Santa's Elves can go high-tech with Exoskeletons that will boost their productivity to the max!
And you don't need to worry about bad weather stopping Santa getting out of his polar hub, thanks to the introduction of self-heating streets.
It's all good fun, and a festive treat to get you in the mood ready for the big day. Ho Ho Ho!