My favorite tech products of 2013 [Wayne]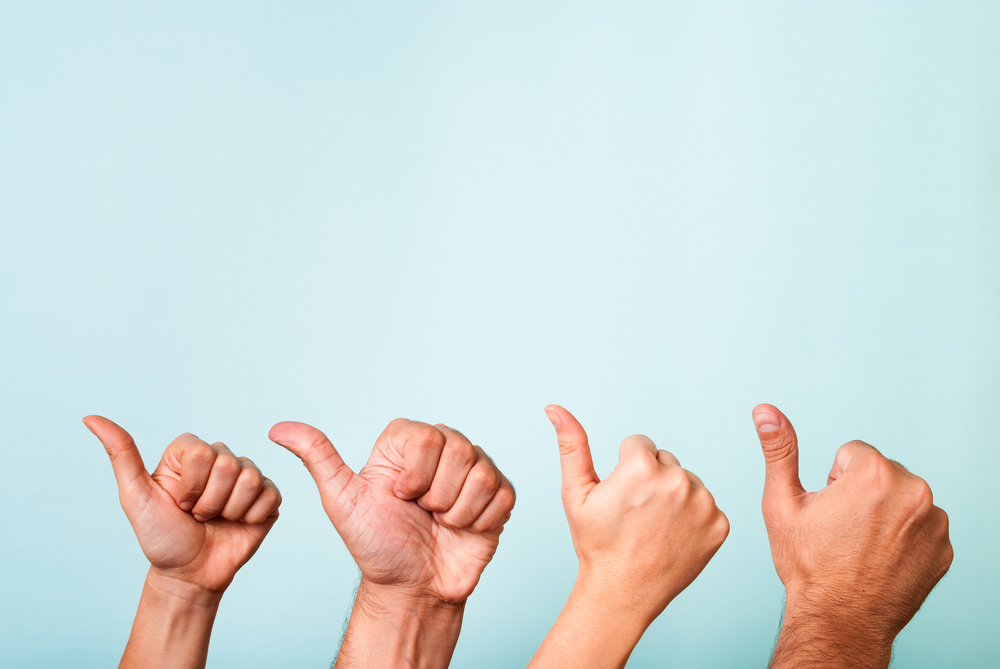 Yesterday my colleague Mihaita Bamburic presented his list of the year's top tech products, which included some obvious big choices, most notably Windows 8.1, iPad Air, Surface 2 and the Xbox One.
My list could easily be a carbon copy of his, after all the biggest tech products are hits for a reason, and despite not being a fan of Windows 8, I really like its successor, and would happily own both the iPad Air and Surface 2 if funds allowed. But I wanted to approach my selection slightly differently by avoiding products which featured on Mihaita's list, and focusing on items I've bought (or been sent) and have used extensively. These are the tech products I've really appreciated the most this year.
My custom built PC
I hate slow technology. I work at a fast pace and I expect the tools I'm using -- be it a PC, a tablet or a mobile -- to at least keep up with me.
My old PC, which was no slouch, kept me waiting far too many times in the first half of 2013, so I upgraded it. The new specs are:
Intel Core i7 4770K CPU
GigaByte Z87-HD3 mainboard
GeForce GTX TITAN GPU
32GB DDR3 RAM (I doubled it last week)
240GB Kingston V300 SSD
10TB of storage
2x 24 inch LG screens (without touch)
Windows 8.1
It's still not quite quick enough at times, but overall it's pretty damn fast, and will do me for now…
iPhone 5s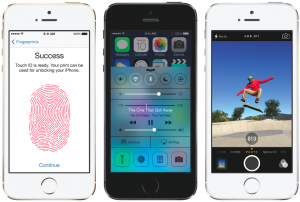 After a few years of using Samsung Android smartphones, I made the decision to return to Apple and haven't regretted it for a minute. I love everything about the new device. The one thing I miss about my Galaxy S III is Signal Boost, which strengths the cellular signal using Wi-Fi -- something I used all the time. That's a feature I'd love Apple to implement in the future. I really like being able to log in with my thumb and the Touch ID sensor integrated into the home button identifies me all of the time, in just a second or so.
iOS 7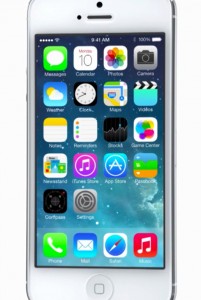 A lot of people weren't keen on Jony Ive's redesign of iOS, but I really like it. The look is modern, and I for one am glad to see the back of skeuomorphism. I'm used to, and appreciate the new app switcher, and make great use of the new notifications screen and control center.
As I own an iPad and an iPhone, the new AirDrop function provides a simple way of sharing items between the two devices.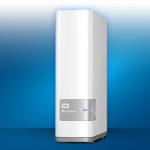 I take a lot of digital photos (on my Canon DLSR, smartphone and occasionally on my iPad) and have been storing them on an external drive, and in the cloud. This year I decided to add a NAS drive so I could add and view images from anywhere, and I chose WD My Cloud. I can now view my photos and videos from everywhere -- including on my tablet, or TV -- as soon as they are taken, which is great. There are apps so I can upload, access and share from anywhere using a tablet or phone.
Flickr
I used Flickr years ago, but then lost interest in it at about the same time Yahoo also lost interest in its product. But earlier this year Yahoo upped the amount of free storage to 1TB for everyone, and I'm using it again. The service could do with a bit of a polish (which is true of everything Yahoo does), but being able to dump as many photos as I like up there, and share them however I want is fantastic. It's also great to be able to download photos from anywhere and at whatever size I need them.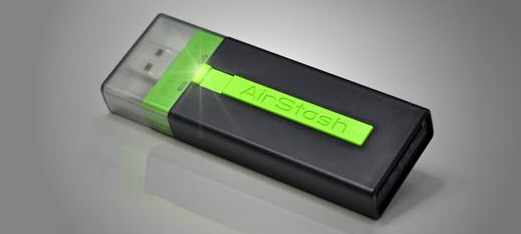 My iPad 4 is so full of apps there's not much space on there for photos, videos or music. Luckily I've expanded the available storage using AirStash. This is a USB pen drive with built in Wi-Fi that you can connect to and stream or copy content from. Storage comes in the form of SD cards, so it's infinitely expandable. I've taken lots of films and TV series on the road with me when traveling, and used it to review photos from my camera. A great little device.
Nexus 7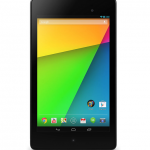 I love my iPad and take it pretty much everywhere, but occasionally it's good to have a smaller tablet to hand, and the new Nexus 7 is superb (I could have bought an iPad mini, but it's expensive for what really will only ever be a second tablet). Android 4.4 KitKat is a marked improvement, the device itself is speedy, and I find myself actually using it more than I expected to. It's also great because I now have a home for all of the apps I used to use on my Samsung Galaxy S III.
TP-Link 300Mbps Universal WiFi Range Extender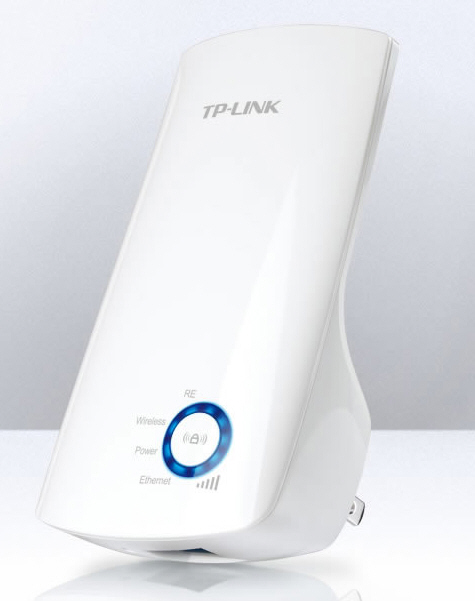 I have a 100Mbps internet connection at home (because, as I said I don't like waiting), but my house has had several extensions added to it over the years -- from before I moved in, I hasten to add -- and so is an odd shape, long and tall, with thick walls. As a result my Wi-Fi doesn't quite reach to some of the rooms, and there's no signal at all in the garden, so no browsing the web outside in the summer months. The TP Link device (TL-WA850RE) is a very affordable, very easy to use range extender that you plug into any spare electrical socket. I picked up a couple of these for a song via Groupon and now my Wi-Fi reaches everywhere, which is fantastic. The product also includes an Ethernet port so you can turn wired devices into wireless ones.
What new tech have you acquired that you love this year?
Photo Credit: Gonzalo Aragon/Shutterstock