Santa brought you a Google TV? Here's what to do first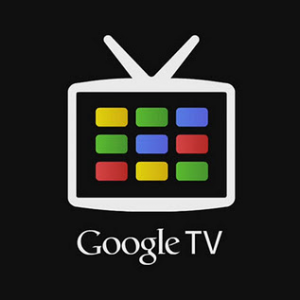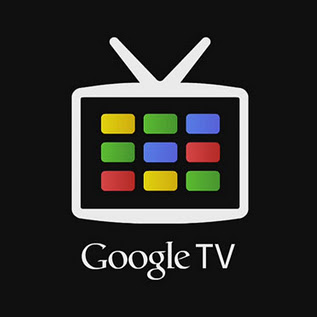 The holiday has arrived and you've likely ripped the wrappings off your gifts. There was no doubt a tech item or two under that tree, providing your family knows you as well as we do. Now the real fun begins -- playing with that new toy and discovering all there is you can do with it.
Did you happen to receive a Google TV? There are a number of nice models on the market right now and you'll likely be quite happy no matter which you got. The little box runs a version of Android and is compatible with the Google Play store, allowing for apps and media.
Setup
This is not particularly difficult. Expect to spend about 15 minutes or so getting everything set. Obviously, step one is the connections – there is HDMI pass-thru, so your live TV and recordings will now be accessed all from the Google TV.
With that out of the way and the device booting up, you will need to walk through a number of steps. These include setting your screen size (right, left, top and bottom are each separately configured). You'll also need the name and model of both your TV and DVR. These must be input in order to control everything.
The Remote
There's not much to see here, as the front looks like any remote. It includes the standard red, green, yellow and blue buttons that have become the norm with today's cable and satellite boxes. There's also standard channel, volume and numbers. It even packs in everything you need to replace the old DVR model, such as play, pause, fast forward and rewind. Even List and Guide are there.
But there are also major differences. It's thicker than average, because the reverse side contains a small QWERTY keyboard. It may vary by brand, but in all likelihood this will lack some buttons, such as Ctrl and Shift. A blue Fn key makes up for this, enabling numbers and symbols.
There's also additional buttons on the front, though again they may vary by brand. The Vizio Co-Star, for instance, offers dedicated keys for Amazon, Netflix and M-Go. It also features a prominent "V" button to open the app drawer.
Apps
Just because it's Android, don't expect to play Angry Birds on your TV. Apps must be specifically made for the device. Pandora offers one that you may want to grab. Netflix and Redbox Instant do the same. These may or may not have come pre-installed, depending on the model you've received.
Amazon Prime is key here because, the fact is, the company does not offer a native app for Android phones and tablets, but does so for Google TV. It's very well crafted also, giving you access to your library, watchlist and the Prime store.
Plex is something else you may wish to consider. It takes a bit of setting up, requiring a computer (preferably always-on) to run the server. But once that's out of the way, you'll gain access to all of the media on your home network -- ripped DVDs, photos, music, the works.
The Plex Google TV app works well and it looks just fine, but if you're looking for a prettier interface, then you may want to grab Serenity. It works with the Plex server and has a much more pleasing look about it.
Enjoy
The biggest key is you. It's your present and we hope you have a lot of fun with it. These make great little set-top boxes with lots of capability. Regardless of the brand, you should be pleased with the latest member of your home entertainment family.