The most pirated shows of 2013 -- no surprise at the top of the list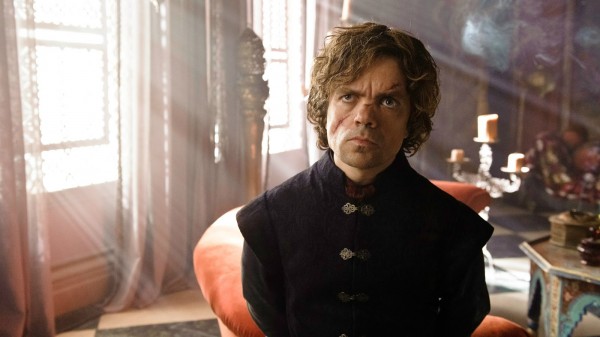 To perhaps nobody's amazement, piracy has not diminished in 2013, despite the recent and frequent woes of high-profile sites such as The Pirate Bay. The data is not all that difficult to track, which is one reason that various users have found themselves on the wrong end of a lawsuit.
Each week, Torrent Freak posts statistics, showing the most popular files and, earlier this year BetaNews talked about the HBO hit Game of Thrones, and the network and producer's strange lack of concern about the rampant downloads of each episode.
Now Torrent Freak has taken its carefully gathered data from throughout 2013 and compiled it for a year-end list. It comes from correlated information using data from several sources, including download statistics reported by BitTorrent's file-sharing protocol.
Once again, Game of Thrones comes out on top, with an estimated 5,900,000 downloads, followed by Breaking Bad, which trailed with 4,200,000 BitTorrent viewers. Other shows that scored a position in the top ten list include The Walking Dead, Homeland, and Vikings.
Game of Thrones is set to return in the spring of 2014 for its fourth season, and will likely again be a magnet for piracy traffic. However, the number of paid subscribers to HBO who are also watching means the series is still a massive hit for the network.