The collapse of the internet and other things to look forward to in 2014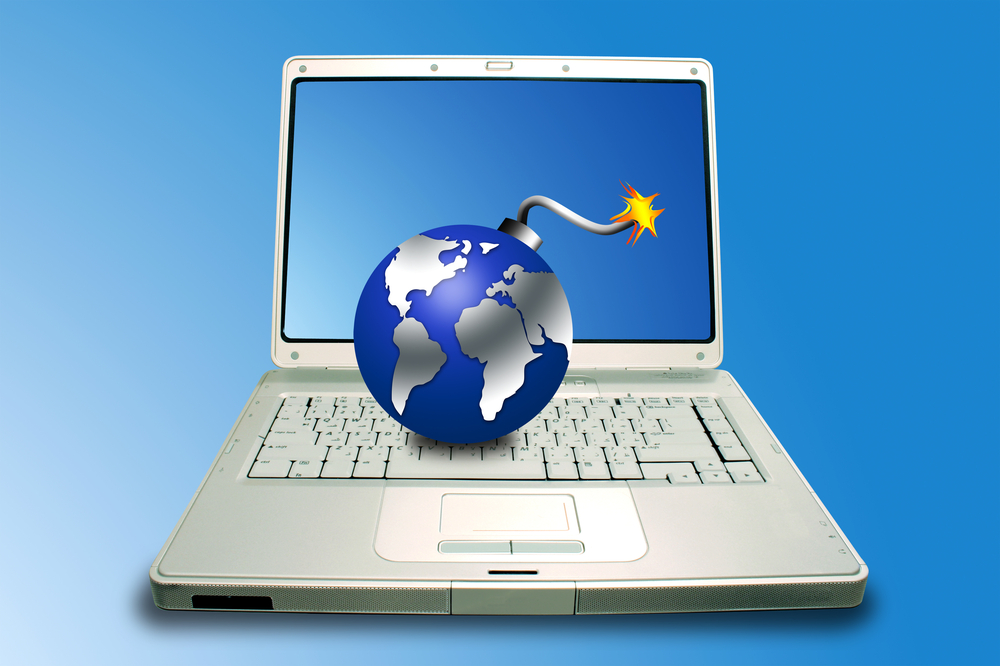 It's inevitable that at this time of year tech companies and analysts like to try to grab headlines with their predictions for the coming 12 months. Security specialist Kaspersky Lab is no exception, and guaranteed to make waves is its forecast of the collapse of the internet as we know it.
This, it says, will be driven by pressure to break the web up into national segments. So far this has only applied to counties like China with its Great Firewall, but other nations including Russia have planned legislation to prohibit the use of foreign services. In November, Germany announced that all communications between the German authorities would be fully locked within the country. Brazil too has announced its plans to build an alternative internet channel so as not to use the one that goes through Florida.
Alex Gostev, Chief Security Expert at Kaspersky Lab says, "The Internet has begun to break up into national segments. Snowden's revelations have intensified the demand for rules prohibiting the use of foreign services. Individual countries are no longer willing to let a single byte of information out of their networks. These aspirations will grow ever stronger and legislative restrictions will inevitably transform into technical prohibitions. The next step will most likely be attempts to limit foreign access to data inside a country. As this trend develops further it may lead at some point to the collapse of the current Internet, which will break into dozens of national networks. The shadowy Darknet then will be the only truly world-wide web".
Other things to emerge from Kaspersky's crystal ball gazing are that Bitcoin users can expect to see more attacks targeting their wallets. Bitcoin theft promises cyber-criminals big profits and complete anonymity so attacks aimed at the currency's exchanges are likely to become more common.
We can expect ransomware to spread to the smartphone arena too. Encryption of data on smartphones is easy if the trojan program has administrator rights and Kaspersky predicts this type of attack will appear on Android devices first. It also expects mobile phishing attacks to increase in sophistication and to see an increasing underground market in mobile botnets.
Tough times for the cloud are on the horizon too according to the report. Partly because confidence has been hit by the Snowden revelations and partly because the type of data now being committed to the cloud is more attractive to criminals. Hackers are targeting cloud service employees as the weak link in a chain that could give them access to huge volumes of potentially valuable data.
If you weren't depressed about 2014 already you probably are now, but there are some more positive notes. Kaspersky foresees greater popularity of VPN services and TOR-anonymizers in addition to a greater demand for local encryption tools as people become more aware of protecting their privacy.
It also predicts the rise of a new breed of "cyber-mercenaries". Experienced hackers who will offer their services to companies in order to combat cyber-espionage and other threats.
You can read more about what Kaspersky thinks is in store for 2014 on the company's blog.
Photo Credit: Fotonium/Shutterstock