Android hits the road with Audi, GM and others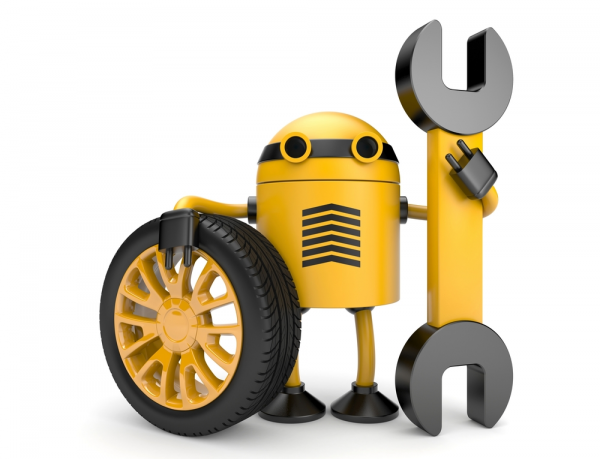 Android is certainly no stranger to your car, as we all carry our devices along wherever we go, though hopefully you aren't using yours as you drive. Now Google aims to take the idea of Android in vehicles and improve upon it, in much the same way that Ford has done with Sync.
The company announces a new Open Automotive Alliance bringing together Android with Audi, GM, Honda, Hyundai and Nvidia. The effort aims to make your mobile device more useful and much less distracting when you are out on the road.
According to Google engineer Patrick Brady, "today, millions of people already bring Android phones and tablets into their cars, but it's not yet a driving-optimized experience. Wouldn't it be great if you could bring your favorite apps and music with you, and use them safely with your car's built-in controls and in-dash display?"
The push is still in its infancy, and Google is inviting more auto manufacturers to join the OAA, and plans for things to move forward quickly during the course of the coming year. It should also lead to a new genre of apps.
Image Credit: Palto / Shutterstock