McAfee name set to disappear in Intel rebranding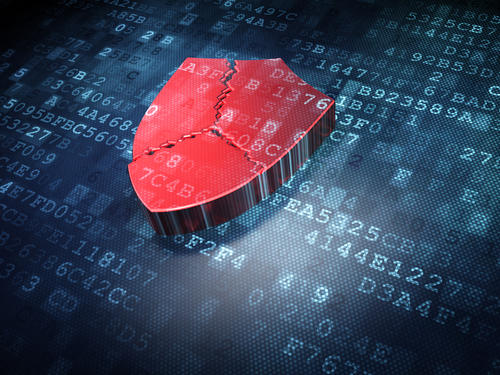 Yesterday's speech at CES by Intel CEO Brian Krzanich contained lots of stuff about plans for wearable technology and computers housed in SD card form factors.
But also in there was the announcement of a new Intel Security brand and the news that McAfee products will transition to this over time. Krzanich also says that Intel is planning to offer some elements of McAfee security products free of charge to protect the latest mobile devices.
Back in 2010 the chip giant paid $7.68 billion for McAfee, one of the best known names in information security. Since then it has operated as a subsidiary whilst retaining its brand identity. Now it seems that the McAfee name is to be dropped, though the familiar red shield logo will be retained.
"The complexity of keeping digital identities safe grows as mobile applications and devices become a more important part of our daily lives," Krzanich says. "Intel's intent is to intensify our efforts dedicated to making the digital world more secure, and staying ahead of threats to private information on mobile and wearable devices".
Details of the free protection solutions for mobile devices will be announced later this year. BYOD is also in the company's sights as Krzanich announced that Intel Security this year will offer "Intel Device Protection" technology, aimed at helping Intel-based Android mobile devices meet security standards for use at home and work.
The decision to drop a big-name brand that you've paid a lot of money for seems a bit strange. It may have to do with the security company's founder John McAfee. Although he hasn't been involved with the company since 1994, he has become a magnet for publicity. This has included his alleged involvement in a murder in Belize and his bizarre laptop-shooting video guide to uninstalling McAfee Antivirus. He's currently trying to sell his life story.
Speaking to BBC News, John McAfee seemed pleased with Intel's decision, "I am now everlastingly grateful to Intel for freeing me from this terrible association with the worst software on the planet. These are not my words, but the words of millions of irate users. My elation at Intel's decision is beyond words".
Photo Credit: Maksim Kabakou / Shutterstock