WWE to launch 24/7 streaming network -- available for iOS, Android, Roku and more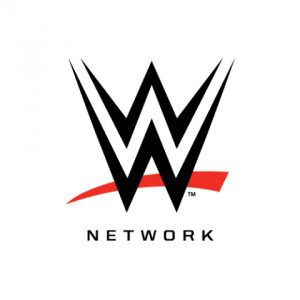 When I was a young boy in the 80s, wrestling was all the rage, thanks to wrestlers like Hulk Hogan, Macho Man Randy Savage and Captain Lou Albano. There were action figures and countless other merchandise. Yes, wrestling outcomes are prearranged, so some people call it fake, but to children that really doesn't matter.
Sadly, one of my first lessons in wealth inequality was because of WWE wrestling (then WWF) and Pay-Per-View. When the big events would be shown on pay-TV, some kids in school could afford to watch it, while others couldn't; I was the latter. The wealthy children would taunt us the next day by recalling the dazzling moments that they witnessed. Today, that is about to change, as the WWE announces a 24/7 streaming network for a paltry $9.99 per month.
"Today is a historic day for WWE as we transform and reimagine how we deliver our premium live content and 24/7 programming directly to our fans around the world. WWE Network will provide transformative growth for our company and unprecedented value for our fans", says Vince McMahon, WWE Chairman & Chief Executive Officer.
The company explains, "fans can subscribe to WWE Network beginning at 9 am ET on Monday, February 24 at WWE.com, and for a limited time will be offered a free one week trial. WWE Network, the first 24/7 network delivered directly to fans through over-the-top digital distribution, will be available on desktops and laptops via WWE.com. WWE Network will also be available through the WWE App on: Amazon's Kindle Fire devices; Android devices such as Samsung Galaxy; iOS devices such as Apple iPad and iPhone; Roku streaming devices; Sony PlayStation 3 and Sony PlayStation 4; and Xbox 360. Availability on additional devices, including Xbox One and select Smart TVs, will follow this summer".
The online network will offer $600 worth of Pay-Per-View events for what ends up costing about $120 per year. On top of that, there will be original programming too. If you are a fan of WWE wrestling, this is certainly a great value. While I haven't watched wrestling since I was a kid in the 80s, I may have to check it out again.
Are you or were you a fan of wrestling? Tell me your favorite moments in the comments.