Consumer mobile apps won't make you money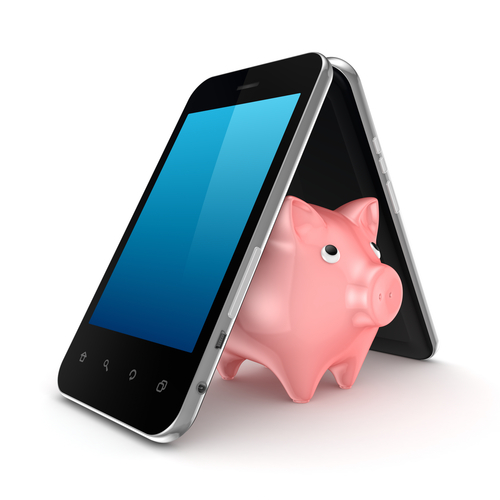 If you're looking to the earnings from your innovative mobile app to keep you in your retirement, you may need to think again.
A new report by Gartner predicts that through 2018 fewer than one percent of consumer mobile apps will be considered a financial success.
"The vast number of mobile apps may imply that mobile is a new revenue stream that will bring riches to many," says Ken Dulaney, vice president and distinguished analyst at Gartner. "However, our analysis shows that most mobile applications are not generating profits and that many mobile apps are not designed to generate revenue, but rather are used to build brand recognition and product awareness or are just for fun. Application designers who do not recognize this may find profits elusive".
With millions of developers and hundreds of development platforms Dulaney describes the mobile app market as "hyperactive." Also the number of good free apps available sets the bar high when it comes to expecting consumers to pay for something.
Gartner forecasts that by 2017 94.5 percent of downloads will be for free apps. Dulaney adds, "Furthermore, of paid applications, about 90 percent are downloaded less than 500 times per day and make less than $1,250 a day. This is only going to get worse in the future when there will be even greater competition, especially in successful markets".
Other cheery predictions in Gartner's report are that by 2016 some 20 percent of BYOD deployments will fail due to businesses having overly restrictive device management policies. It also sees employees becoming increasingly aware that IT organizations may be able to access their personal devices and demanding more separation between business and personal applications.
The browser is predicted to be more commonly used as an application delivery system too, with HTML 5 and complex JavaScript applications. This will allow developers to offer platform-neutral products but Gartner identifies risks like performance and fragmentation. It warns that developers need to be aware of vendors trying to lock them into platform-specific browser features too.
Dulaney says, "Although more than 100 'platform independent' development tools exist, most involve technical or commercial compromises, such as lock-in to relatively niche technologies and small vendors. This will drive increasing interest in HTML5 as a somewhat-standardized, widely available, platform-neutral delivery technology".
The full report Gartner Predicts 2014 is available from the company's website.
Photo Credit: 3DStock / Shutterstock