Google buys Nest -- will the search giant lay golden or rotten eggs in it?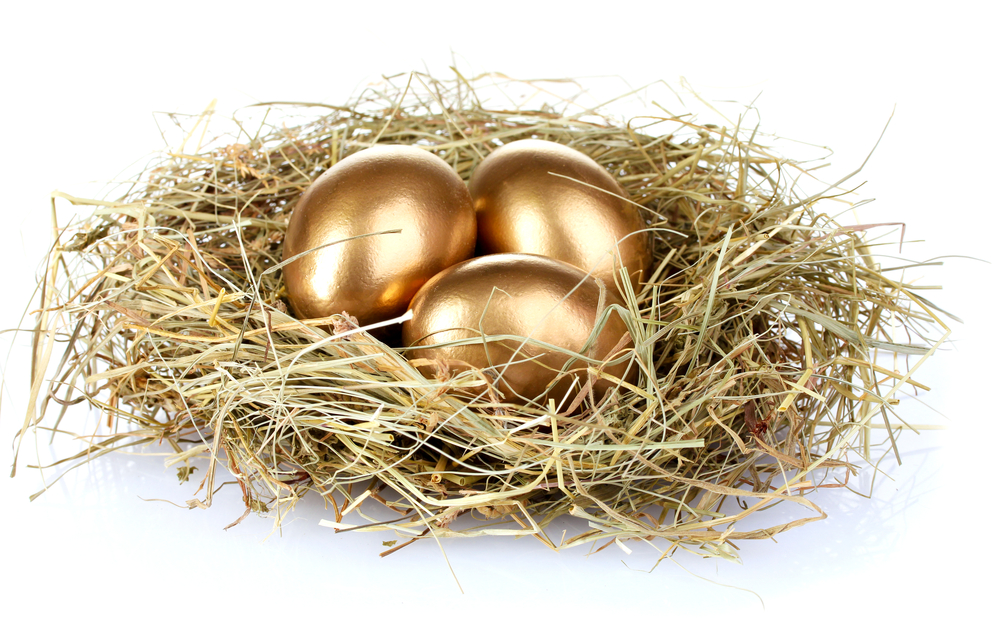 The concept of a thermostat is pretty simple. If you are cold, turn the heat up and if you are hot, do the opposite -- a no-brainer. However, as the internet of things continues to expand, enhanced capabilities and internet connections are introduced to previously simple devices.
If you aren't familiar, Nest Labs was founded by two ex-Apple employees, Tony Fadell and Matt Rogers. The design of the company's products makes that apparent. The first product released by the company, a thermostat has a round, clickable interface that is reminiscent of the iPod Classic. It can be connected to the internet, to allow networked control. Today, Google announces the acquisition of the company for $3.2 billion -- a surprising announcement to say the least.
"Tony Fadell and Matt Rogers, have built a tremendous team that we are excited to welcome into the Google family. They're already delivering amazing products you can buy right now -- thermostats that save energy and smoke/CO alarms that can help keep your family safe. We are excited to bring great experiences to more homes in more countries and fulfill their dreams", says Larry Page, CEO of Google.
Regarding privacy concerns, Matt Rogers says, "our privacy policy clearly limits the use of customer information to providing and improving Nest's products and services. We've always taken privacy seriously and this will not change".
Rogers has also quelled any worries from Nest product owners that use iOS. Even though the company is now owned by Google, the company will continue to support Apple's mobile operating system; it will not become an Android-only affair. Of course, this is no surprise, as Google has released most of its apps for iPhone and iPad.
What remains to be seen is how the relationship will forge future products. Consumers may start to experience a Google overload. After all, Google has been on a Google+ kick lately, forcing the social network's integration into Gmail and YouTube. Hopefully a Google+ account will not be required to turn the heat up.
Photo Credit: Africa Studio/Shutterstock