Microsoft brings Office to the visually impaired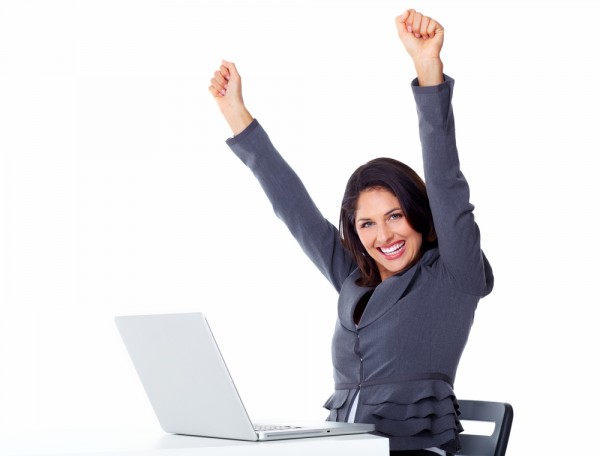 It's been a big year for Microsoft Office, with the release of 2013, the move to subscription-based software and a boatload of wins getting the service into businesses and government agencies. Now the software giant is pushing an update to versions 2010 and 2013 that will add accessibility features.
The update springs from a collaboration with GW Micro. "At Microsoft we are committed to provide everyone access to our technology. A fundamental consideration during product design, development and testing of Office is the level of accessibility of our applications", states Microsoft's Jake Zborowski.
The new partnership aims to bring better functionality for the visually impaired to Word, Excel, PowerPoint, OneNote and Outlook. Even better, the company is making the add-on free for customers.
Of course, Microsoft is also tooting its own horn a bit over this -- "this is just one more example of Microsoft's ongoing commitment to provide all of our customers with the technology and tools that help all people be productive in both their work and personal lives", the company states in its announcement.
That's fine though, as the important thing is the expanded access to all users. That's something every software maker should consider before releasing a single thing.
Photo credit: kurhan/Shutterstock