Weather Channel and DirecTV part ways, satellite provider pushes new network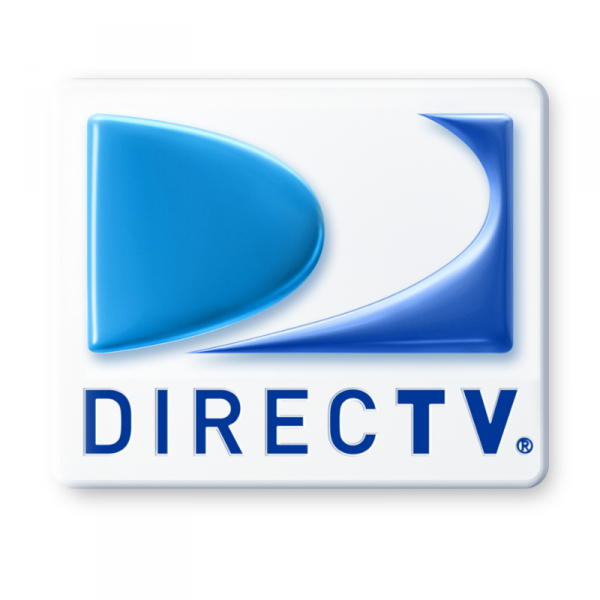 It seems there is always a dispute going on between a network and a cable or satellite provider. Time Warner and CBS recently had a spat over their contract. These things tend to get worked out when a big event is coming -- no TV provider wants its customers to miss the Super Bowl, it's simply bad for business.
That leads us to this -- have you been scanning the channels trying to find the latest weather forecast? Your go-to channel will not be there if you happen to be a DirecTV customer. The two have, at least for now, parted ways in a battle of wills.
DirecTV is apparently the guilty party in this one. The company claims it rid itself of the channel because is wants to provide customers with 24-7 weather, and the Weather Channel has headed in the reality TV show direction. "Consumers understand there are now a variety of other ways to get weather coverage, free of reality show clutter, and that The Weather Channel does not have an exclusive on weather coverage -- the weather belongs to everyone", DirecTV states.
The channel contends "now DirecTV has removed this critical life-saving community resource from 20 million households. We're working hard to let DirecTV know how crucial The Weather Channel is to your family, your community, and your safety".
To fill the void, the satellite provider is touting channel 362, WeatherNation, to get your latest local outlook. At the moment, it seems this parting of ways is permanent.