Box gives 50 GB of free storage to iPhone and iPad users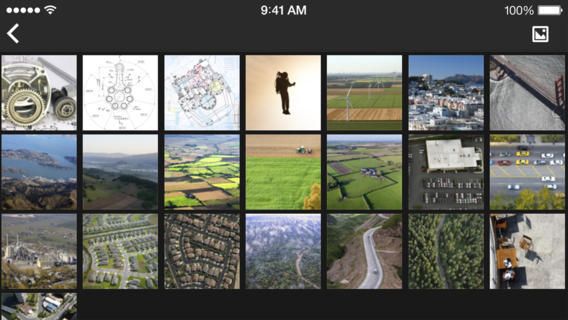 It seems to be a big day for cloud storage. Earlier Google added additional functionality to its Drive product. Now Box has an update of its own, though this new release is geared towards the mobile crowd, bringing more storage to those on iOS devices.
Additional cloud storage isn't all that's included, though. "We've overhauled our app to make it super-fast, simpler to use and more immersive. The result, we believe, is the best content viewing and collaboration experience available today for your iOS device".
To go along with that, there are new file preview capabilities covering more than 100 different file types, including PowerPoint, PDF and others. There's also a new sidebar, the ability to move and delete files in batch and a redesigned gallery.
The big part, though, is certainly the bonus free storage that comes along with this update. Customers will get 50 GB (though the usual 250 MB size limit per file still applies), which is certainly much more than other major services are offering, except Mega and MediaFire which also give the same capacity for free. You can download the new app right now.