Latest Saleslogix adds social integration capabilities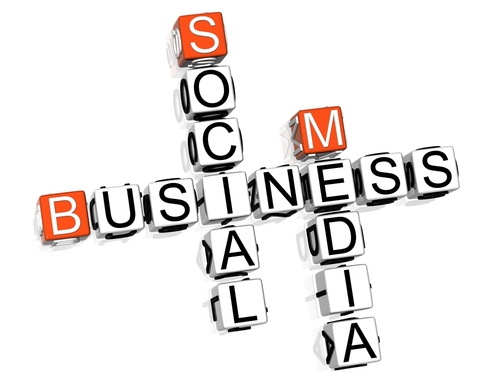 It's a rare business package these days that doesn't claim to offer some form of social capability.
With the launch of Saleslogix 8.1, marketing and CRM specialist Swiftpage has added a number of features to help sales staff interact with their customers by displaying their social networking activity within the package.
The new features include a Social Timeline giving a history of customer activity across the most popular social networking platforms. There's also a Social Buzz feature which helps users to better understand their customers' social media preferences and topics of interest, this in turn can be used to create improved interaction strategies and generate more relevant online content. In addition Social Profiles provide a snapshot of each contacts' most-used social media sites and activities, including their LinkedIn profile, integrated into the contact's main overview screen.
"Interacting through social media is now fundamental, but our users are giving us clear feedback that it's becoming too difficult for them to monitor and engage their customers across multiple sites in a concerted way -- especially as the number of social media sites continues to grow," says Lorcan Malone, senior vice president and general manager of the Saleslogix business unit.
The product is customizable so that users can choose to have social media interactions manually or automatically added to customer notes, leads, opportunities, to-do lists, support tickets, or feature-request lists. Anyone with access to the customer's profile then sees a complete record of all interactions which is dynamically updated as they take place. This creates a rich history of knowledge about the customer that can be used to improve all subsequent interactions and which, crucially, stays within the company even if the sales person moves on.
Other improvements in Saleslogix 8.1 include Outlook integration to give easy access to contacts, calendars and documents via an Outlook toolbar. Expanded browser support means that full Saleslogix functionality is available in Chrome, Safari and Firefox so that users are free to work on their preferred platform. There's improved integration for Sage ERP users too along with a new centralized management interface to make configuration and troubleshooting easier for administrators.
The latest generation of Saleslogix Mobile is included too so that the application can be accessed on smartphones and tablets and users can access priority actions with a single tap.
You can find out more about the latest release and sign up for a free trial at the Saleslogix website. You can also view a demonstration of the mobile version on YouTube.
Photo Credit: Curioso/Shutterstock