Microsoft fixes some (but not all) of Surface Pro 2's recent problems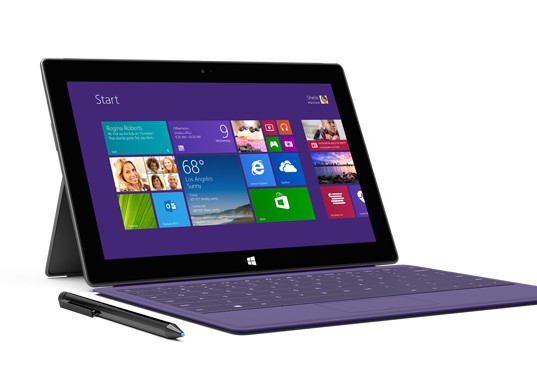 Microsoft's botched December 2013 firmware update caused Surface Pro 2 owners several problems, most notably a 'wake and battery drain' issue.
Microsoft was aware of the bugs and having pulled the flawed update on 18 December (a week after it was pushed out through Windows Update), vowed to fix the glitches it had caused as soon as possible. Over the weekend the company rolled out a patch designed to overcome the biggest issue which saw Microsoft's next generation Intel-based tablets suffering from reduced battery life, crashes when put to sleep, and unexpected wake-ups.
It's a minor update, and Microsoft says it's working to resolve the remaining issues. In a statement regarding the patch the company said:
This weekend we released an update that addresses the unexpected wake and battery drain behavior experienced by a small number of Surface Pro 2 customers who installed the December Windows Update. This should have no impact on users already running the October Windows Update. We're working hard to address the remaining Surface Pro 2 items from the December Windows Update.
Were you affected by the update problems?