Toshiba Chromebook goes up for pre-order on Amazon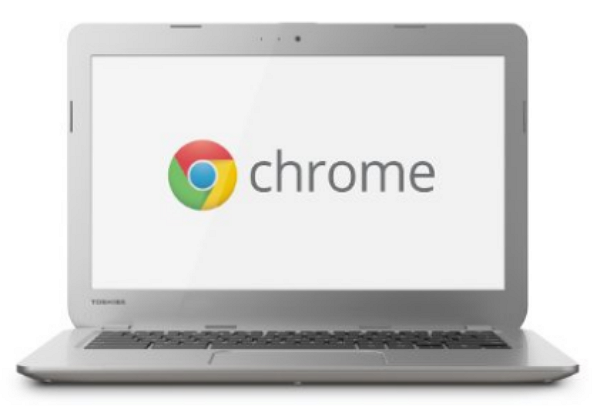 The Chromebook platform is steadily growing and one of the latest arrivals in this market comes from Toshiba. The hardware maker unveiled its offering during the recent CES 2014 show in Las Vegas, but the notebook wasn't available at the time of the reveal.
Now the Toshiba Chromebook is up for pre-order on Amazon for $279.99. The device boasts an Intel Celeron 2955U 1.4 GHz processor, 2 GB of RAM, a 16 GB SSD for storage and 13.3-inch screen. The company promises nine hours of battery life.
Amazon doesn't yet list an actual shipping date, and Toshiba doesn't help matters, as its website simply asks customers to "Check back with us soon for more details". You can sign up to receive updates via email.
The device has similar specs to the HP Chromebook 11, though with a larger screen and different processor. The prices are identical.
Adding more choices to the market is the biggest key to success for the Google operating system platform if it wants to succeed.