Avast 2014 update offers stability improvements and bug fixes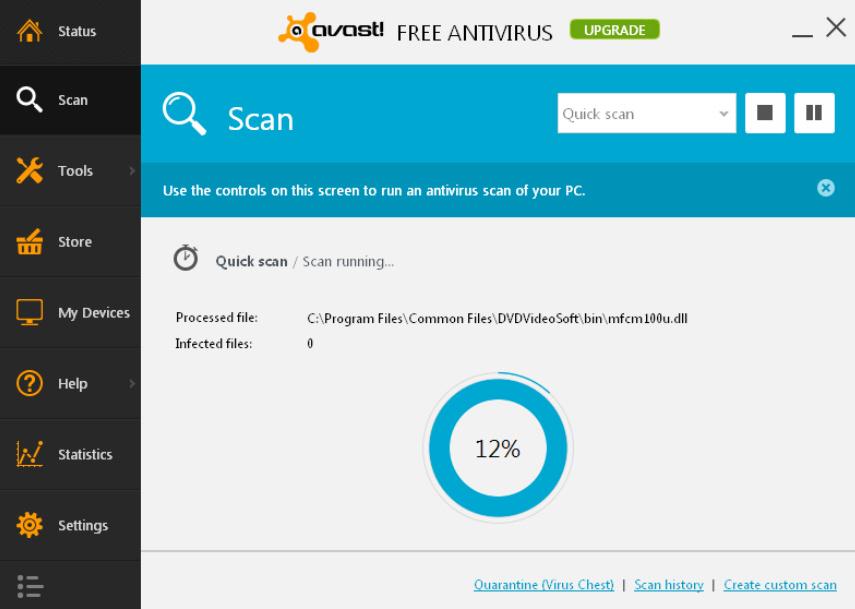 Security firm Avast Software, celebrating 25 years in the business this year, has released a second update to its avast! 2014 range of products. Avast Free Antivirus 2014, Internet Security 2014 and Premier 2014 all get updated to build number 9.0.2013.
The new build, although a minor one, contains a number of important stability and bug fixes, making it a must-have update for all existing Avast users.
Two significant bugs have been fixed with this new release: the first saw the program installer hanging when attempting to remove the program at the "Stopping service: Avast Antivirus" dialog, while the second led to issues uploading to Dropbox and Flickr online services.
Avast's Stream Filter, a feature added to the Web Shield component for the 2014 release, also gains performance and stabilization fixes, including one that more effectively blocks Ajax calls.
Also the subject of various fixes is the firewall component (including one that blocked Google Earth), while the suite as a whole has received a number of improvements that should reduce the number of crashes.
The update follows a significantly major update released in December. That saw improvements to the program's self-defense driver, a completely rewritten Web Shield component and improved compatibility with the firewall. The latest update can be seen in the light of further refining many of these major changes.
Avast's Free Antivirus 2014, Internet Security 2014 and Premier 2014 are all available for free and trial download now for PCs running Windows XP or later. Visit the Downloadcrew Software Store to purchase licenses at significant discounts -- for example, a single-PC, one-year license for Internet Security 2014 can be purchased for just $24.99, a saving of 50 percent on the MSRP. Three-PC and two-year licenses of both Internet Security 2014 and Premier 2014 are also available.