Outleads seeks to optimize telephone marketing with improved analytics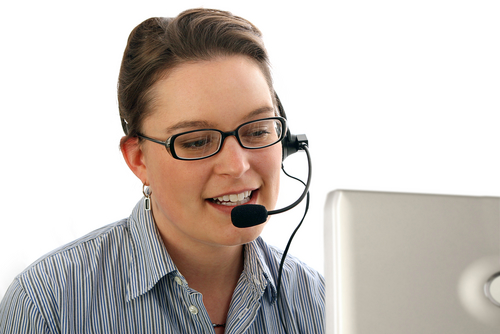 In spite of the rise of internet advertising, telephone sales is still one of the most successful marketing techniques.
Marketing specialist Outleads is launching two new technologies to give businesses more accurate data about their telesales.
"Dynamic Capture and Segment Precision were designed to address a number of issues in online marketing," says Outleads founder Dorin Rosenshine. "Specifically, how do we provide streamlined call-tracking data that captures the full picture of a given marketing campaign, and how do we convert that information into usable subsets that make sense for businesses and help them be more effective with their customer response".
Dynamic Capture uses a tracking system to attach call data to phone numbers making it easier and cheaper to track advertising campaigns. Rosenshine says, "It works with almost any leads management system, tracks off-site phone calls, sends SMS notifications and can import call data to Google AdWords. It's everything a business needs to measure the success of marketing strategies and launch well-directed call-back campaigns".
Segment Precision uses the data gleaned from Dynamic Capture and filters it into Google Analytics. This lets businesses accurately target specific groups and get better returns from their marketing spend.
"Most people think that, because of how prevalent the internet is, telephone marketing has disappeared," says Rosenshine. "When in reality, telephone advertising is still one of the most valuable methods out there. It's human, for one, direct, measurable and provides immediate data. More importantly, though, it fits with the new methods as well. It's still a big part of the marketing landscape, and what Outleads does is integrate it in a way that is both understandable and translatable into targeted sales and advertisements".
Telephone call centers accounted for around $900 billion in sales in 2012 according to figures from ATA Marketing. But caller and visitor data is crucial to their success. Outleads' technology works with existing dashboards as well as allowing the linking together of call, website visit, email and text message data for a complete picture of customer interaction.
More information and a demonstration of the technology is available on the Outleads website.
Photo Credit: Kimberly Hall / Shutterstock