Best Windows 8 apps this week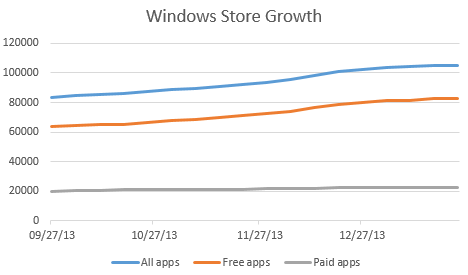 Sixty-fifth in a series. Growth has been almost negative this week. Not because of a lack of new applications published to Windows Store, but because of Microsoft's continuing clean-up operations.
About 500 apps were removed from the Tools category alone, and slower than usual growth in other categories is an indicator that Microsoft removed apps from other categories as well in this week.
The overall application count of the US Windows Store is 105,270 paid and free apps, up 54 apps this week.
A total of 82,810 free apps and 22,460 paid apps are available in store, a decrease by 47 free apps and an increase of 101 paid applications.
Red Stripe Deals
The following deals are available this week:
Reckless Racing Ultimate
Tennis in the Face
Stickman 2D: Evolution
Fate of the Pharaoh Full
Audubon Birds
LensFlare
App of the week
None this week.
Other apps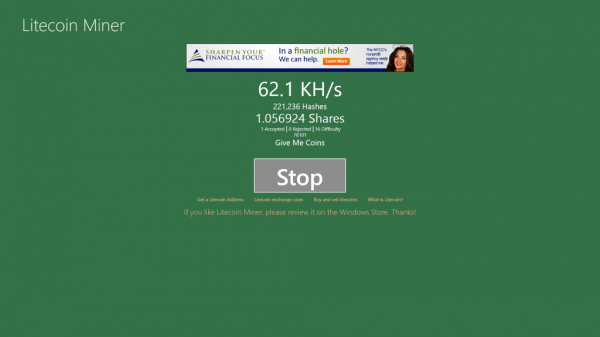 Litecoin is a virtual currency that you can mine on computer systems. The Litecoin Miner app for Windows 8 enables you to mine Litecoin on Windows 8 devices.
You do need to create a Litecoin address in first place, and join a pool before you can get started.
Shares are mined by the app once it runs and added to your account automatically in the process.
While you should not expect to get rich mining litecoin or other virtual currencies on your home PC, you may be interested in getting a better understanding by running the app for some time.
And if you prefer Bitcoin, you can mine those as well using Bitcoin Miner.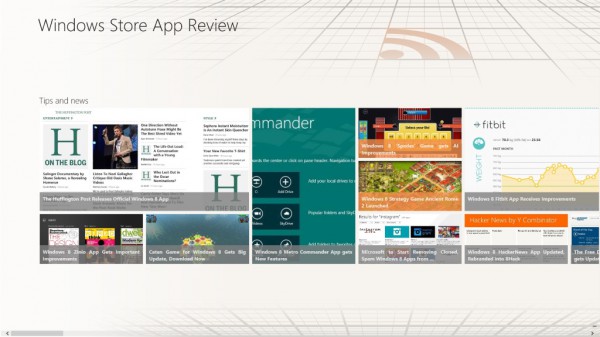 Highlights new apps that have been published to Windows Store and reviews about applications of interest.
The app is regularly updated with new content, supports live tiles that inform you about news, and features a search option to find apps based on keywords that you enter.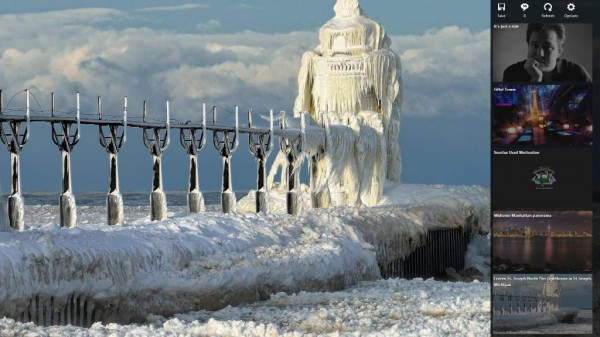 Wallpapers Now makes available a huge number of images that you can browse with a flick of the mouse wheel or a tap on the screen.
While it is not possible to set an image directly as the new system background image, it is possible to save each to the Pictures folder from where you can manually set them as wallpaper.
The images are high quality and according to the developers of the app, updated daily.
There is unfortunately no option to filter by category currently.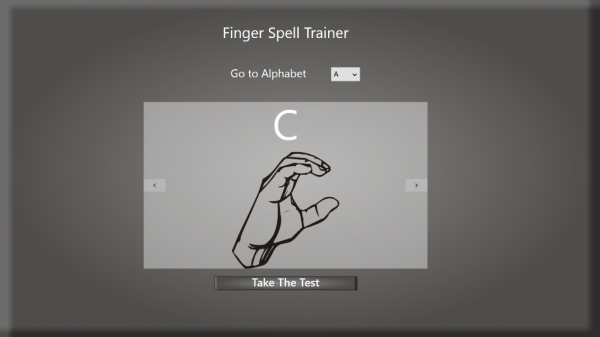 Finger Speller is a sign language learning app for Windows 8. It displays images of the sign alphabet that you can memorize, and a test that you can take afterwards.
Various test parameters can be configured before you start. From the length of words to the speed in which the various letters are displayed on the screen.
The app is well made, but lacks an option to test individual letters.
Dragon's Lair ($9.99, free trial)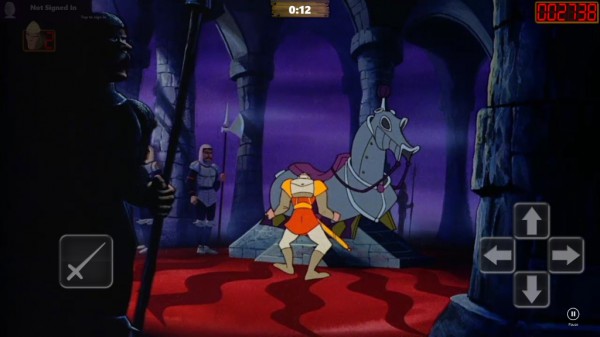 Back when Dragon's Lair first came out, it offered amazing graphics. The game has been so successful that it has been ported to nearly every computer system.
And now, it is also available for Windows 8. The game itself appears to be a copy of the original arcade game, and the only thing that appears to be new is the global high score that it ships with.
If you have played the game before, you know that it consists of beautifully animated cutscenes and action sequences in which you have to react quickly and correctly to proceed.
The price is a bit on the  high side if you ask me, considering the game's age. If you have never played it before, you may want to use the free trial that is available to see if you like it.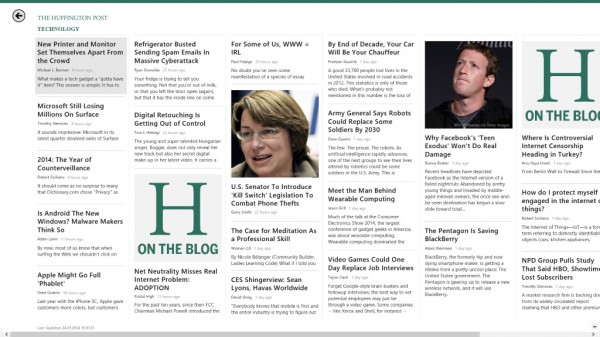 The official Huffington Post application for Windows 8 brings a selection of articles, photos, videos and other media to the Windows 8 operating system.
You can browse the apps' frontpage for a selection of news articles in categories such as politics, business, style or technology, or right-click and select one of the available categories individually.
The layout itself is identical in all categories though, with lots of text and a couple of images every now and then.
You can enable offline reading mode in the options, so that articles remain accessible when you go offline with your device.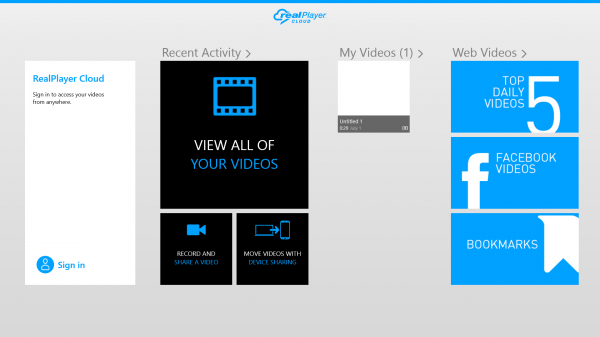 Real Networks released RealPlayer Cloud some time ago. The service combines the media player RealPlayer with a cloud service that you can use to upload, stream and share videos.
The Windows app works only with a RealPlayer Cloud account. You can sign in right away or create a new account using the application.
There is also an option to skip past that for the time being, but it limits what you can do with the app somewhat.
You can use the app to record a video using a connected camera, or view all previously recorded videos, but that is about all.
If you sign in, videos can be synced to your online space so that they can be accessed from any other devices you have connected to the account.
Decay The Mare ($3.49, free trial available)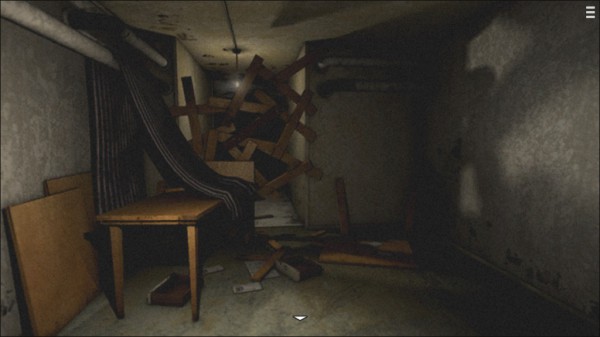 Decay The Mare is a horror adventure game in which you play Sam who has been locked up in an institution named Reaching Dreams to get over his drug addiction and depression.
The game itself is a point and click adventure. You use the mouse cursor to find items that you can interact with, and the left mouse button to do so.
Sometimes, you have multiple choices on how to proceed. You may be able to proceed in different directions, or may be given multiple choice questions on certain activities.
You will also find items that you can use to interact with the environment. All in all an interesting game for adults.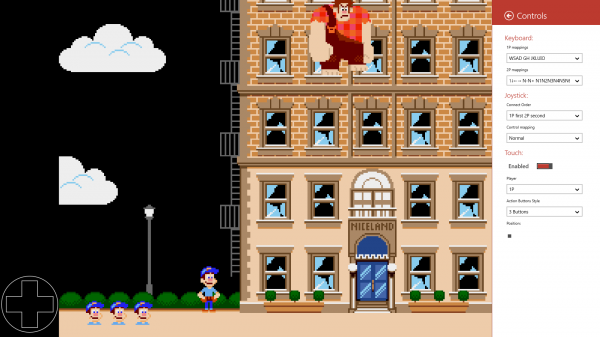 The Sega Genesis -- known as Mega Drive in Europe -- was probably Sega's most successful console.
It featured some of the most memorable video games of all time, including my personal favorite, Shining Force I and II,
Genstalgia is a Sega Genesis emulator for Windows. You do need Genesis Rom files to use the emulator, as only one home made game is available otherwise.
The emulator supports touch, keyboard and joystick controls, as well as 60Hz PC monitors and 30Hz HDTV devices.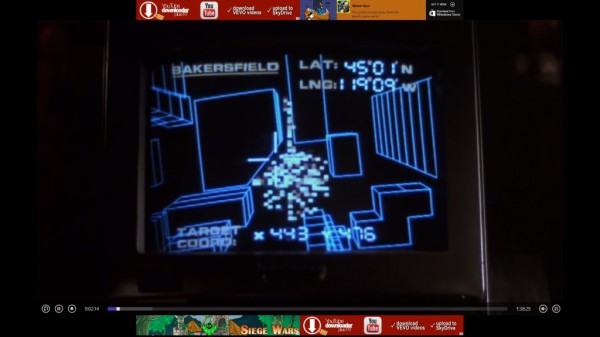 The app makes available full movies that you can find on YouTube. The main page sorts movies by genre, for instance Action or Comedy, and the list of available movies once you select a category.
While you should not expect the latest blockbuster movies, you will find several classics such as Last Man Standing, Judge Dredd, The Day After, and The Running Man here.
What you may not like that much is the fact that ads are displayed even in full screen mode. You may prefer to visit YouTube directly if you want to watch videos in full screen mode, as you do not see ads all the time when you do so.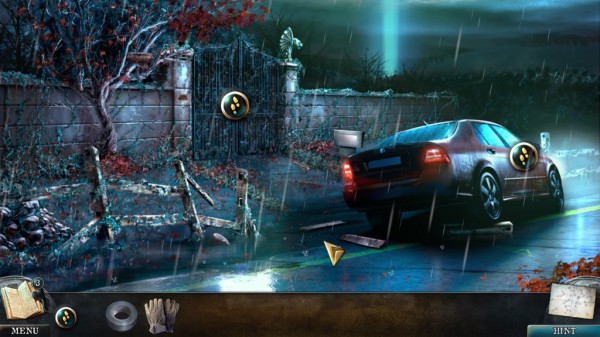 Twin Moons is a point and click adventure game that mixes it up with puzzles. The free version is limited, and you need to buy the full version in-app to play the full game.
The game shares most features with similar games of its kind. You search for clues on the screen that is displayed to you, interact with objects and your inventory, and try to follow all the leads that you get.
You wake up after a car crash in the game with no memory of how the accident happened, and try to put the pieces together to regain your memory.