Linux photo management app Shotwell development handed off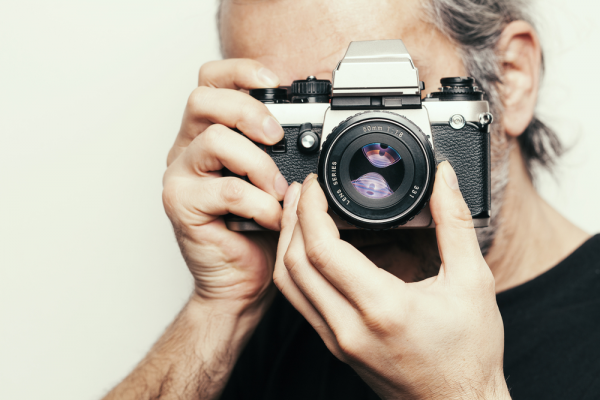 Using a Linux distribution as your desktop operating system can be hit or miss. Depending on your needs, it may work brilliantly or horribly. You see, most mainstream apps are not available, so you must depend on alternative software. For instance, for some users, GIMP is a passable replacement for photoshop and Libreoffice for Microsoft Office.
When it comes to photo management, there is really only one great Linux app -- Shotwell, by a company called Yorba. If you do amateur or professional photography and you want to organize your photos, there really isn't a better piece of software on Linux. Sure, there are alternatives such as F-Spot, but Shotwell is the definitive app. Sadly, it hasn't been getting the attention it needs lately, which was worrying to some users (myself included). As a result, Yorba has handed over development and the recipient is rather surprising -- the Elemenatary OS team.
"I've been talking to Jim Nelson (President of Yorba) about Shotwell for a while now and here's the quick and dirty: Shotwell needs a new maintainer. Ubuntu has the Gallery app, Fedora has GNOME photos, and Yorba just doesn't have the resources anymore to maintain Shotwell. Their focus is on Geary. So that pretty much leaves us or an unknown to take up the mantel", says Daniel Foré, Elementary OS project leader.
Foré further explains, "Jim seems really excited about the idea of Shotwell becoming a part of our community. He thinks we have the talent and the vision to bring it up to date and make it into a really great app".
If you aren't familiar with Elementary OS, it is an Ubuntu-based distro that aims to replicate the simplicity of the OS X interface by using an altered Gnome. The result is a very clean and usable operating system that can appeal to both Linux newbies and experts alike. Since this team is very focused on design, it should be a wonderful maintainer and developer of Shotwell going forward.
Kudos to Yorba for recognizing that it didn't have the resources and unselfishly helping the Linux community by handing over development of such an indispensable app. It really deserves to be applauded. Yorba will continue development of its other wildly popular app, Geary -- a very clean and capable email client.
Are you excited about Elementary taking over development? Linux users, please sound off in the comments below.
Image Credit: Aleksandra Kovac / Shutterstock