Peace breaks out in the patent wars -- Google, Ericsson and Samsung are all friends again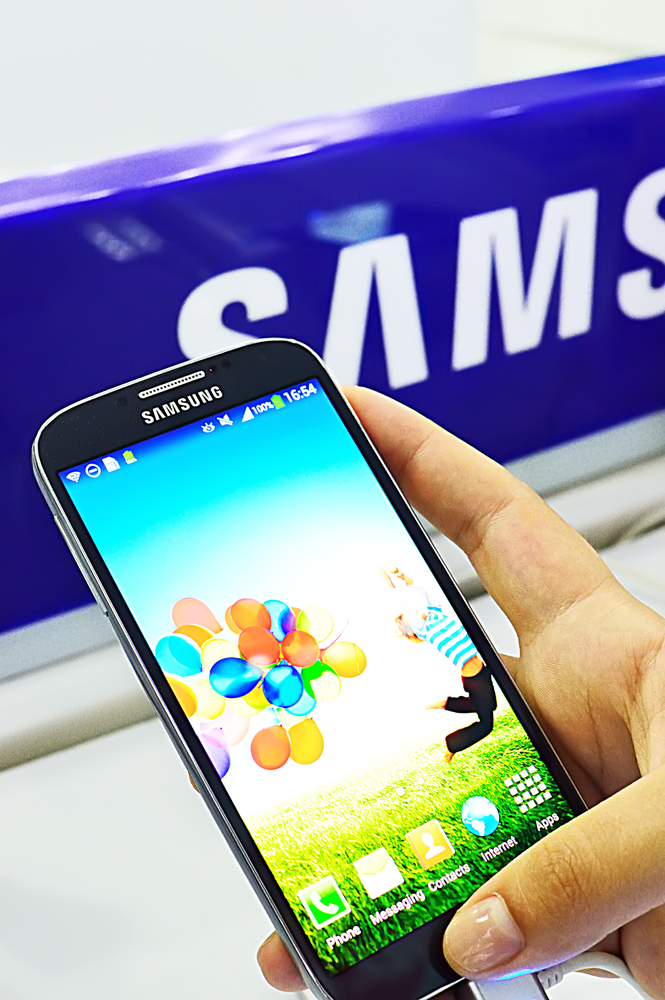 Patent litigation seems to have become part and parcel of handset and tablet releases recently, but at least one battle appears to be coming to an end. Samsung and Google have signed a patent agreement, ending years of legal wrangling. An announcement on the Samsung Tomorrow blog goes into little detail about what the deal entails but a global patent cross-license agreement has been signed which covers both existing patents and those filed over the coming decade.
Allen Lo, Deputy General Counsel for Patents at Google said: "We're pleased to enter into a cross-license with our partner Samsung. By working together on agreements like this, companies can reduce the potential for litigation and focus instead on innovation". While both companies will undoubtedly be pleased that a deal has been struck, ultimately it is consumers who will benefit from what should turn into more collaborative ventures in the future, with both side gaining access to the other's technologies.
The head of Samsung's Intellectual Property Center, Dr. Seungho Ahn, said: "This agreement with Google is highly significant for the technology industry. Samsung and Google are showing the rest of the industry that there is more to gain from cooperating than engaging in unnecessary patent disputes".
The Google deal is not the only good news for Samsung. The company has also kissed and made up with Ericsson, signing a deal that sees the company receiving a lump sum and on-going payment from Samsung. While Samsung is having to reach into its pockets initially, the cross- licensing deal could save a lot of money and heartache in the long run. Again, very few details of the agreement have been released, but Ericsson's Chief Intellectual Property Officer, Kasim Alfalahi, said: "This agreement allows us to continue to focus on bringing new technology to the global market and provides an incentive to other innovators to share their own ideas".
Could the patent wars be coming to an end?