SkyDrive is no more -- say hello to OneDrive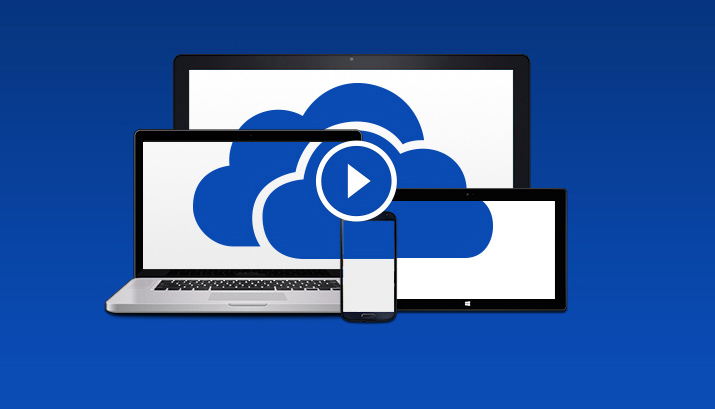 After running into legal problems with the name SkyDrive -- satellite television provider Sky sued for trademark infringement -- Microsoft announced last July it was going to change the name of its cloud storage service. Sky generously gave Microsoft some time to come up with an alternative and today we learn the new name is… drumroll… OneDrive.
Let's hope One Direction aren't feeling litigious.
Seriously, though. Why OneDrive? Well, according to Microsoft, "We know that increasingly you will have many devices in your life, but you really want only one place for your most important stuff. One place for all of your photos and videos. One place for all of your documents. One place that is seamlessly connected across all the devices you use. You want OneDrive for everything in your life".
Worried about what the change might mean? Microsoft says, "For current users of either SkyDrive or SkyDrive Pro, you're all set. The service will continue to operate as you expect and all of your content will be available on OneDrive and OneDrive for Business respectively as the new name is rolled out across the portfolio".
You can find out more about the service, such as when it's going to be available, by visiting onedrive.com. Register your interest by filling in your email address, and as well as telling you when OneDrive will be available, Microsoft will send you a torrent of promotional emails. Unless you opt out. So maybe avoid passing on your email address, and just keep an eye on the website.
So what do you think of the new name? A good choice, or a rather uninspired one? Sound off in the comments below.