Elasticsearch goes commercial with Marvel real-time monitoring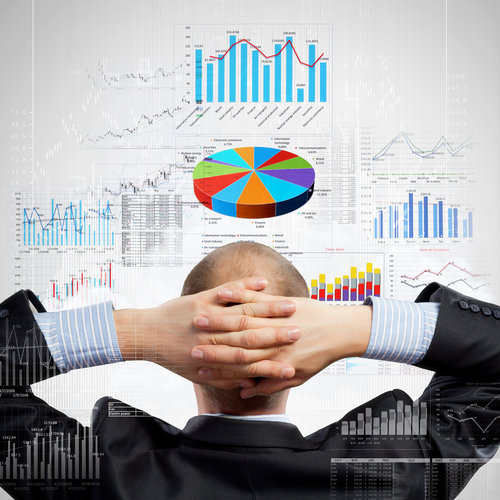 The popular open source analytics platform Elasticsearch aims to help businesses unlock the power of big data.
The company is launching two new products, Elasticsearch ELK which brings together three open source products to create an end-to-end analytics solution, and its first commercial product Marvel, a real-time management and monitoring solution.
Elasticsearch ELK is made up of Elasticsearch, Logstash and Kibana -- three world-class open source projects developed by the company's own engineers. Combined together these products create a full analytic solution, allowing companies to process their data with Elasticsearch, visualize the results using Kibana and manage events and logs with Logstash.
"With the Elasticsearch ELK stack we have brought together three of the most popular open source products and have created an end-to-end solution," says Elasticsearch founder Shay Banon. "Now businesses can get actionable insights instantly without struggling to stitch together solutions from many different vendors. Behind the scenes, it's incredibly complex, but we've done the work to make it simple for our users".
Marvel, the company's first commercial product, picks up and visualizes operating data from Elasticsearch's APIs. It allows administrators to see their systems in action, make instant checks and analyze historical data. Potential issues can be spotted before they become problems and troubleshooting is made quicker and easier.
"Being real-time is critical in the world of customer support," says David Taylor, Senior Operations Engineer at Desk.com, "It is essential that our users' issues are searchable immediately which is why Elasticsearch is such a critical component of our infrastructure. Marvel gives us a way to monitor our Elasticsearch servers in real time so we can stay in control and our users always have a great experience".
Marvel is free during development and production licenses start at $500 a year for five nodes.
Photo Credit: Sergey Nivens / Shutterstock