iWeb launches Microsoft Private Cloud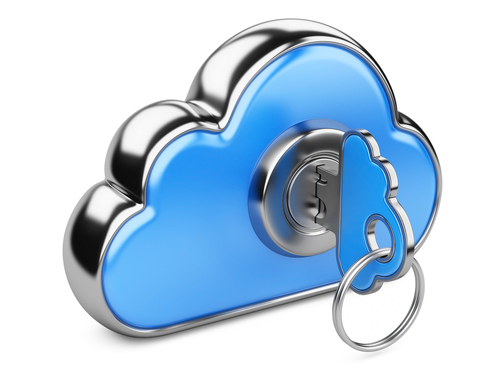 Canada's leading cloud service provider, iWeb, is launching a Microsoft Private Cloud hosting service.
Aimed at giving businesses more control and flexibility over their IT infrastructure, it allows virtual servers to be deployed quickly without the expense and complexity of in-house data centers.
Microsoft Private Cloud can be deployed entirely from iWeb's data centers but managed by a business's own IT team. Alternatively it can be used in hybrid configurations with in-house systems or public clouds.
This has a number of advantages, allowing users to extend their in-house data center or move specific workloads across to a hosted environment. It does away with concerns about space and costs and reduces the need for capital expenditure as well as offering flexibility for future growth. An additional advantage -- non-Canadian readers can look away now -- is that it addresses data sovereignty issues as it's hosted on Canadian soil.
"With businesses turning to the cloud more so than ever before, the Microsoft Private Cloud from iWeb provides the best of both worlds with cloud scalability on dedicated private infrastructure," says Christian Primeau, President and COO of iWeb. "Our team provides rapid deployment, state-of-the-art data centers and network infrastructure, all supported by top-notch professional services, freeing up customers to focus on their core business".
Microsoft Private Cloud from iWeb is available now. For more information and pricing visit the company's website.
Photo Credit: Marynchenko Oleksandr / Shutterstock