Best Windows 8 apps this week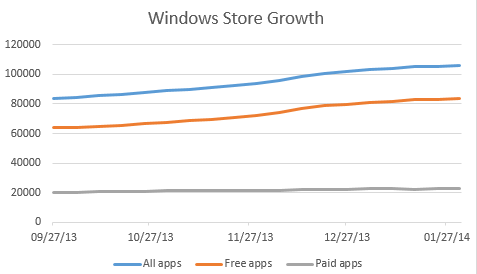 Sixty-sixth in a series. There are now over 106,000 apps in the US Windows Store. Growth has improved considerably after last week's weak performance, as 773 new apps were published to the store in the last seven days.
83,437 of those are free to download and install, while the remaining 22,606 are either paid apps or desktop applications.
Free apps increased by 627 as a consequence, while paid applications were up by 146 applications; a healthy ratio of 4:1.
Another six applications are available as part of Microsoft's Red Stripe Deals promotion:
App of the week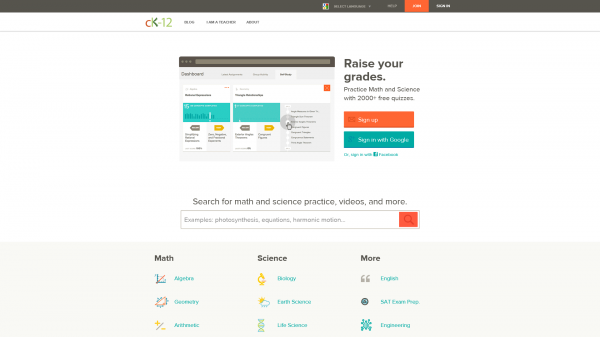 The learning application CK-12 offers tutorials and explanations for more than 5,000 math and science concepts.
The app itself is free, and contents can be accessed without account registration.
Available topics include Algebra, Probability and Analysis, Biology, Physics and Chemistry, as well as Engineering, English or History.
You can either use the search form to find a topic of interest, say photosynthesis or real numbers, or browse one of the available concepts the app makes available.
When you select a topic of interest, you get a reading part that explains the concept to you, a practice part that you can use to try what you have learned, and links that lead to related resources on the Internet.
Even better, there may also be community contributed information, such as study aids, videos or links.
In addition to that, you also get access to Flexbooks which you can download as pdf, mobi or ePub documents.
Other apps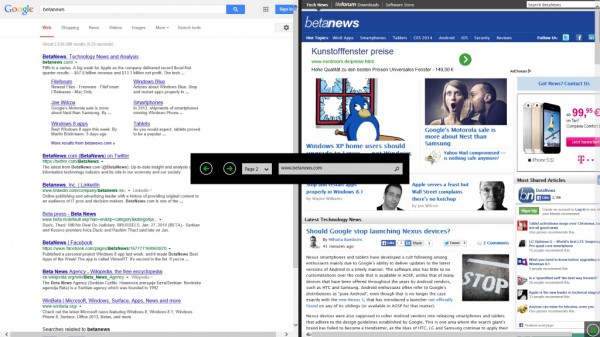 Splitscreen is a simple application that enables you to display multiple websites on the screen.
The app lets you to split the screen in multiple ways, from one to six different parts, and display websites in each of them independently.
Tennis in the Face ($1.49, free trial available)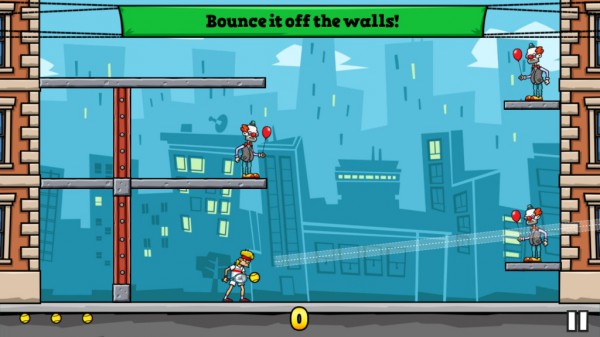 Tennis in the Face is an Angry Birds style game where you shoot tennis balls in an attempt to hit all the clowns in a given level.
You only have three balls at your disposal in each level and need to make good use of walls to hit multiple clowns with one ball.
The ball itself will lose acceleration over time though, which needs to be taken into account as well.
The game offers more than 100 challenging levels.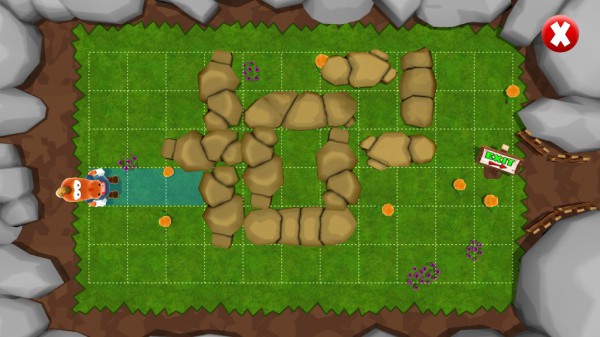 Croco's Escape is a challenging puzzle game in which you need to direct Croco the crocodile to the level exit. To do so, you need to remove obstacles in Croco's way.
Stones for example block the pass but can be moved to make way. While that is easy at first, it quickly becomes difficult due to the amount of stones in each level.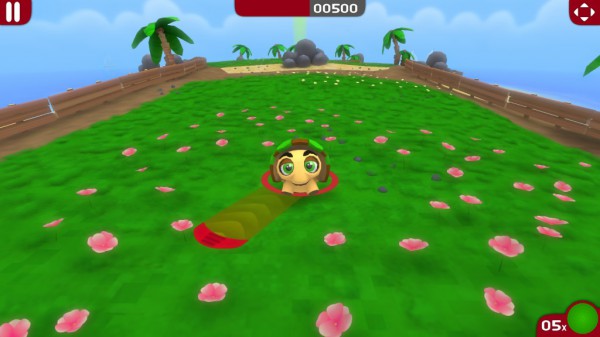 The game plays like miniature golf, with the difference being you torpedo creatures around the level towards the exit instead of balls.
While optimized for touch, it can also be played with mouse and keyboard. To kick a creature select it and hold the left mouse button pressed. You can then move the mouse to define the direction and speed of the kick.
New game elements, such as different ground types or fences are introduced during the early stages of the game.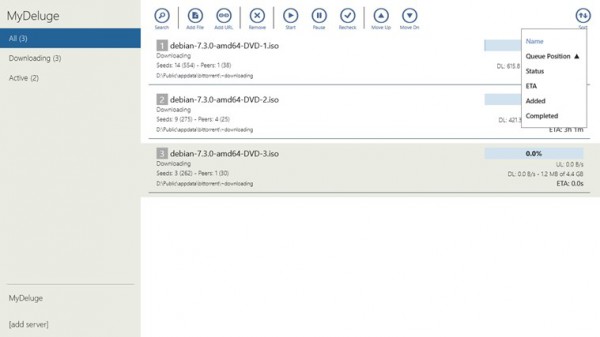 Manage your Deluge BitTorrent client using the application. You need to configure Deluge first to allow Deluge Connect access to it, and then Deluge Connect itself before you can get started.
It needs to be noted that you cannot use both programs on the same computer due to Windows app restrictions.
Once configured, you can manage all of your downloads and torrents that you seed right from the Deluge Connect interface.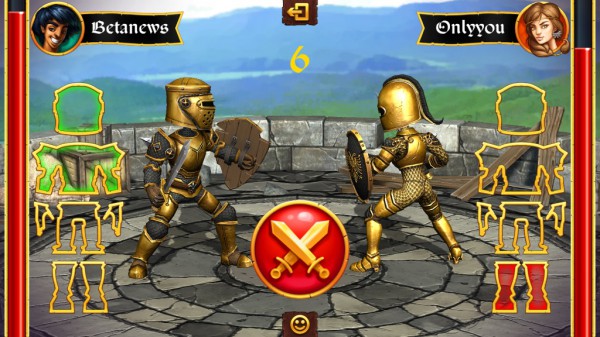 A great looking game for Windows 8 in which you fight as a knight against other human opponents on the Internet.
Even though it is a fighting game, it is not a hectic one, as you select two defense zones and one attack zone in each round, and sit back to watch the two knights fight it out independently.
Skills are integrated into the game which you can purchase with money that you earn fighting. A total of three skills, such as husky for live regeneration, swordsman for additional sword damage, or treasurer to double the amount of gold earned, can be assigned to your character.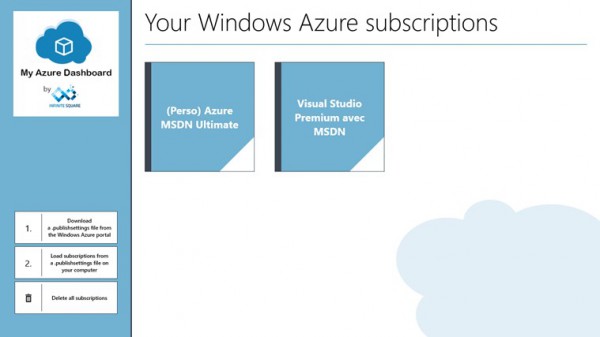 Manage Windows Azure virtual machines right from the My Azure Dashboard interface.
The app allows you to monitor the status of your virtual machines, and provides you with options to start or stop them at any time as well.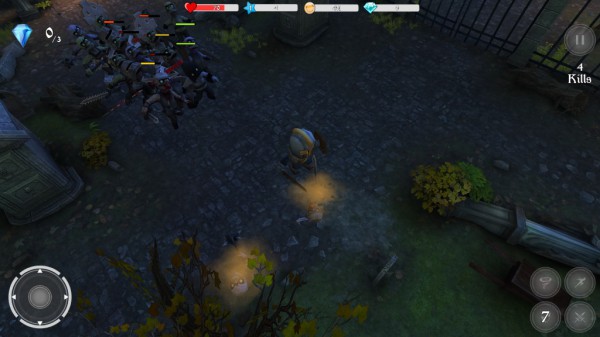 The game falls into the action RPG genre in which you do a lot of attack-clicking with your mouse or tapping with your finger.
Controls need some getting used to if you are using the keyboard and mouse, as you control the knight with the arrow keys and attack with Q. There is no option to change those key-bindings, but the game supports a joystick that you have connected to your PC.
Quests are given to you which you need to complete to proceed. You earn crystals while doing so, which you can invest in better shields and weapons to defeat tougher foes in later levels.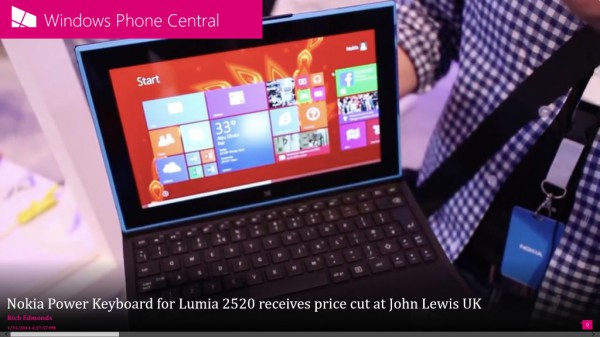 The official Windows Phone Central application for Windows 8. It covers all things Windows Phone, and offers tips, news, comments and reviews among other features.
The app comes with all the traits you'd expect it to, including options to save product shots, share contents, or use the search to find apps, games, devices or reviews right away.
One interesting feature is the ability to read user comments, and leave comments of your own.
If you own a Windows Phone and use Windows 8, this is one of the apps that you want to take for a test ride.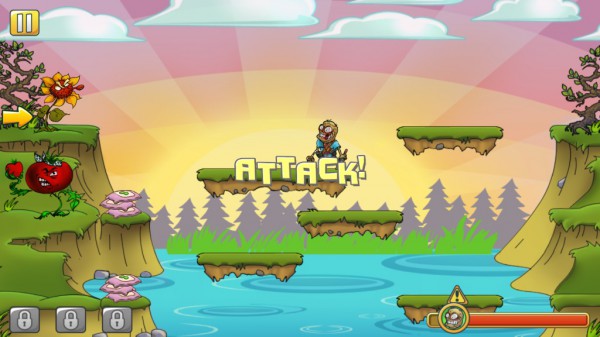 The game falls into the Tower Defense genre I suppose. You play an active role though in defending plants and seeds from onrushing zombie hordes.
You start with a single plant soldier but get to play up to three in each level. Each plant has different attack forms, the sunflower shoots rapidly for instance, while the tomato on the vine fires single shots that do more damage.
Plants can be promoted so that they become stronger. The game is challenging and fun to play, definitely a keeper.
Jelly Slice ($1.99, free trial available)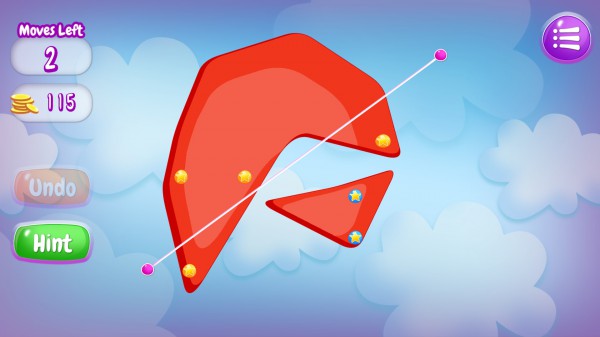 Another challenging puzzle game. Slice the jelly so that each jelly piece contains only one gold star.
This sounds like a simply concept at first, but can become quite challenging in later stages of the game.
Optional stars are introduced early on that you need to separate from each other as well for the perfect score, but not to proceed in the game.
 Beyond Ynth HD ($3.49, free trial available)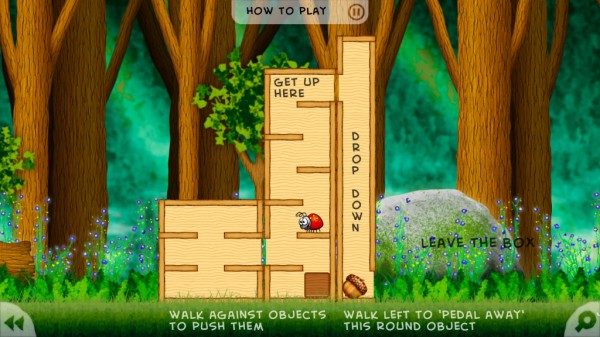 Play Kribl in this game who is on a big journey to bring light back to his Kingdom. The game features a rather unique mechanism, in which you rotate boxes to advance in the game.
To rotate smaller boxes that you find yourself in, walk against the right or left wall of the box and push again to move it and rotate it by 90 degrees at the same time.