SAP helps businesses deliver effective project management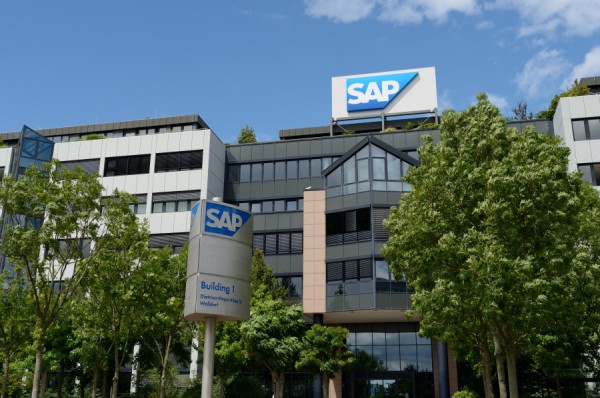 There are lots of project management tools available, but when enterprise software specialist SAP launches one you expect it to be something pretty impressive.
Building on the capabilities of the existing SAP Business Suite which covers ERP, CRM and other core functions, SAP Commercial Project Management brings project-related front- and back-end information into one integrated system. Once there it makes it available to project managers, administrators and executives as well as aiding collaboration with sub-contractors and customers.
SAP says that the new product allows end-to-end management of the whole project value chain, improving profitability and increasing employee productivity. It helps users to create effective bids by leveraging information from past projects and conforming to best practices.
"While a high percentage of project profitability is determined at the bid stage, around half of all projects are not delivered to plan -- in fact, on average 20 percent of project value is at risk," says Chakib Bouhdary, executive vice president, Global Industry Solutions and Customer Value at SAP. "SAP Commercial Project Management enables professional services, engineering, construction and operations and other project-based industries to reinvent the way they sell and deliver their services by offering full transparency throughout the project life cycle while helping ensure project profitability".
SAP Commercial Project Management is made up of three parts, project workspace, project cost and revenue planning, and project issue and change management. Running on the SAP HANA real-time, in-memory data platform, the software is mobile-enabled and can be used by companies selling and delivering projects to customers as well as those running projects internally. Additional mobile apps will also be available from SAP partners like Mindtree to provide key information to managers.
Photo Credit: SAP AG