DirecTV joins the HBO GO party on Roku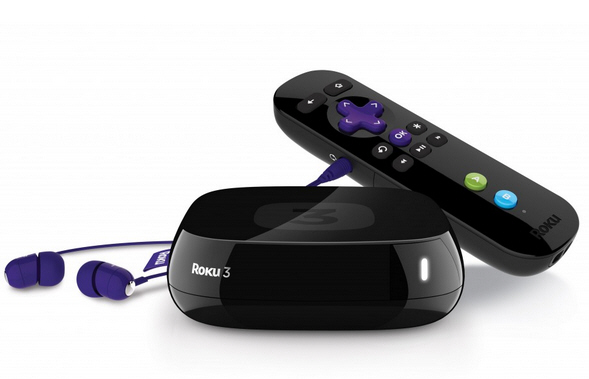 HBO GO for Roku set-top boxes launched back in late 2011, but, like many streaming networks, users are required to prove they subscribe to the channel through a participating cable or satellite provider. It's a frustrating problem that hopefully will slowly go away -- the Super Bowl was just streamed by Fox Sports without this restriction.
One major provider that wasn't part of the Roku family was DirecTV, but that is now changing. The device maker and TV service have reached an agreement to make HBO GO available to those who enter DirecTV as their television service.
The Satellite company joins other major services such as AT&T U-verse, Charter, Cox, Dish Network, Verizon FiOS, and more. "Thank you DirecTV for expanding your support! If you do not see your provider listed, we encourage you to contact your provider and request that they add support for HBO GO on Roku", says Steve Shannon of Roku.
The partnership arrives in plenty of time for customers to prepare for season four of Game of Thrones, which kicks off April 6th. If that's not your cup of tea, then there is also True Blood and many other titles.