VLC Media Player increases stability, fixes bugs and regressions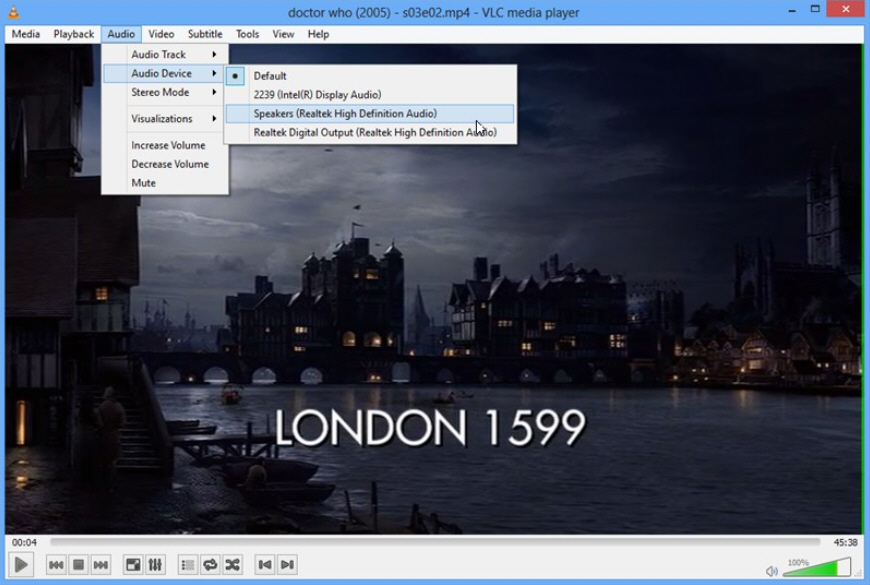 VideoLAN has released VLC Media Player 2.1.3, the latest minor release of its open-source, cross-platform media player for Windows, Mac and Linux. Version 2.1.3 comes with the promise of fixing multiple bugs and regressions introduced in previous 2.1.x releases.
Important fixes involve improving audio and video output management across most platforms, and also include decoder and dexmuxer improvements too.
Output improvements can be broken into three sections: audio, video and stream. Audio output improvements are restricted to the Mac platform, with fixes for audio device selection via the command line and a number of unspecified audio crashes.
Video output improvements see the selection of DirectDraw as the default output for Windows XP fixed along with DeviceDraw device enumeration and multi-display outputs. Another Windows-only fix addresses screensaver disabling during output. Finally, a potential crash has been averted that could occur when playing a game full-screen at the same time as running VLC.
Decoder fixes include updating of various codec libraries – including M2TS, VC1 interlace, FFv1.3 and Xvid. Fluidsynth support has been brought back on the OS X platform, while a teletext crash affecting the Windows platform has also been fixed.
Demuxer improvements see it avoiding an infinite recursion occurring during MKV tag parsing as well as resolving an issue with some Vobsub tracks.
The Qt interface gains a number of improvements, including two fixes addressing crashes with the simple volume widget and when building the audio menu. An issue using the multimedia keys in Windows has also been addressed, as has the opening of DVD and BD folders as well as displaying album art in the HTTP interface.
Core fixes in version 2.1.3 include resolving broken behaviour with SOCKSv5 proxies as well as an integer overflow error when using vlc_readdir, while access improvements include fixed DVB-T2 tuning on the Linux platform as well as fixes for encrypted DVD playback and v412 frequency conversion.
The update is rounded off with a number of language translation updates. VLC Media Player 2.1.3 is available as a free, open-source download for Windows, Mac and Linux, while an updated portable build should also be available shortly. Also available are VLC for iOS 2.2 and VLC for Android Beta.