Why performance testing matters in the mobile world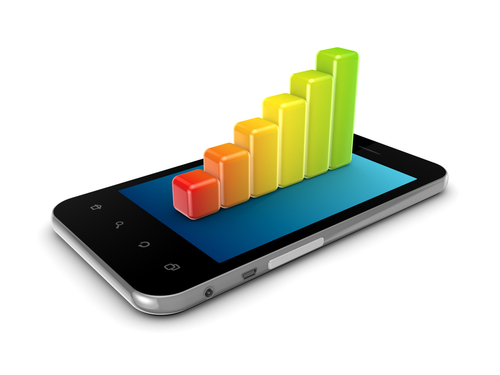 The success of a mobile app is closely related to its performance, including stability, responsiveness and load times. This is one of the key findings of a report released by mobile performance specialist Appurify, alongside the launch of a new performance optimization and testing tool.
According to the report over 90 percent of developers see a direct correlation between the performance of their apps and the reviews they receive in app stores. But it also warns that developers have become too reliant on user reviews to spot quality issues with 60 percent saying they check their reviews daily.
Testing and optimization of mobile apps is getting harder, thanks in part to shorter development cycles and the proliferation of devices and platforms. Frequent updates make it harder to carry out effective manual testing too.
The report reveals that 76 percent of respondents are looking for an automated testing solution and that's where the new Appurify Mobile Platform (AMP) comes in. It allows developers to pinpoint and address quality and performance issues before release.
Using a real device lab, AMP gives a clear picture of how an app performs across a range of devices, OS configurations, memory levels, screen orientation, signal strengths and more. It collects data to identify the severity and impact of problems that need further research, including network capture details, crash reports, frames per second, CPU/memory data and video. It also helps track trends over time as the development proceeds.
Jay Srinivasan, CEO and Co-Founder of Appurify says, "Successful app developers understand that consumer loyalty is often attributed to mobile performance, and consistency in this performance. Mobile optimization can't be an afterthought when building an app. With AMP and Appurify's real device lab, for the first time, companies can address quality and performance issues early in an app's development lifecycle, allowing for faster, higher quality releases, rather than troubleshooting after an app is live in the app store".
For more information on AMP you can visit the Appurify website or to read more about the findings you can request a full copy of the State of Mobile Development and Performance Report.
Photo Credit: 3Dstock / Shutterstock