Over 60 percent of organizations suffer security breaches in 2013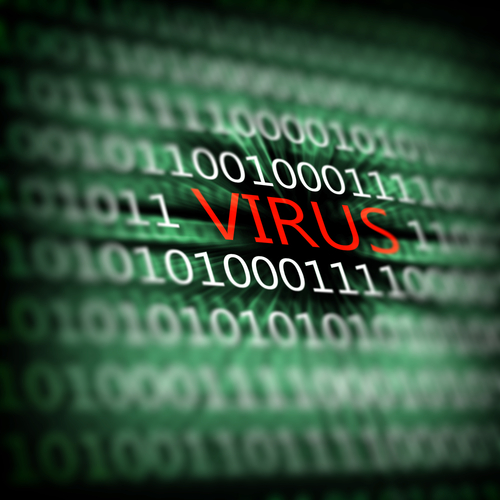 A survey of more than 750 security decision makers and practitioners in North America and Europe finds that more than 60 percent have suffered some form of security breach in 2013.
In its first Cyberthreat Defense Report the Cyber Edge Group aims to provide an all-round view of organizations' security threats, response plans, processes, and investments.
The report provides some insights into the challenges facing IT security professionals. Key findings include that mobile devices are seen as being more vulnerable to threats. Little surprise then that 31 percent of organizations already have BYOD policies in place and 77 percent expect to have them by 2016.
Levels of security investment are a concern too. 89 percent of respondents say that security budgets are rising or holding steady, one in four doubts that they have adequate investment in cyber threat defense.
Looking at threats by category, malware and phishing are of most concern whilst denial of service attacks are lowest on the list. Low security awareness amongst employees is widely cited as a factor affecting companies' ability to defend against threats.
Despite the awareness of threats only 48 percent of respondents said their organizations carried out full vulnerability scans more than once a quarter with 21 percent only doing them annually. There is some confidence though, despite 60 percent admitting to being the victim of a cyber attack in 2013, only 40 percent expect to be caught out again this year.
"For years, Verizon has done a tremendous job assessing the current state of the cyberthreat landscape. But aside from a few vendor-leaning reports, no independent research firm has conducted a formal study to adequately assess the perceptions of IT security practitioners and the security posture of their employer's networks. That ends today with the launch of our inaugural Cyberthreat Defense Report," says Steve Piper, CEO of CyberEdge Group, LLC. "As security professionals, it's not only important to know what threats are coming at us, but what our peers are doing about them. This report provides this level of insight in a purely unbiased way."
You can get the full report, which is sponsored by leading IT security vendors, free at http://www.cyber-edge.com/2014-CDR/
Photo Credit: Sergey Nivens / Shutterstock