Twitter takes a stand, says new transparency rules are not enough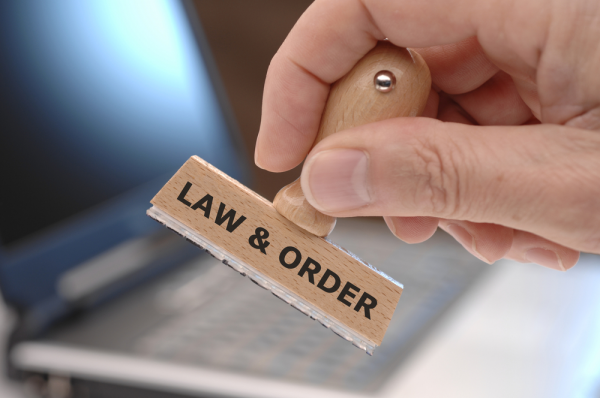 It's been a scant few days since US Justice Department relented, somewhat, on the restrictions placed upon companies in regards to the secret court order to hand over the data of customers. The ruling opened things up a bit, but in the opinion of some, it failed to go far enough.
Now Twitter is standing up to the powers that be and speaking its mind. "[...] we think it is essential for companies to be able to disclose numbers of national security requests of all kinds -- including national security letters and different types of FISA court orders -- separately from reporting on all other requests", says Jeremy Kesel, the manager of Global Legal Policy for the social network.
The company went further, stating that only allowing for the disclosure over a broad range undermines the entire concept of transparency. Twitter wants the ability to disclose the type of requests received, which certainly seems a fair request.
"We think the government's restriction on our speech not only unfairly impacts our users' privacy, but also violates our First Amendment right to free expression and open discussion of government affairs. We believe there are far less restrictive ways to permit discussion in this area while also respecting national security concerns. Therefore, we have pressed the U.S. Department of Justice to allow greater transparency, and proposed future disclosures concerning national security requests that would be more meaningful to Twitter's users. We are also considering legal options we may have to seek to defend our First Amendment rights", Kesel further states.
Twitter went on to point out a few important figures. Not surprisingly, more than 59 percent of data requests received originate from the US government. This, despite the fact the social network claims that 75 percent of users are located outside of those borders. Twitter also calls for more companies to publish similar reports. The request will likely be met with silence, but at least the effort has been put forth.
Image Credit: filmfoto / Shutterstock