Hulu teams with CBS to add more content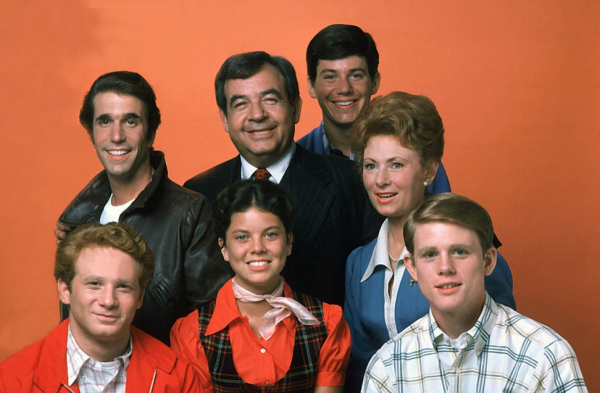 Netflix, Amazon, Redbox and Hulu -- it's become increasingly hard to keep track of the content you wish to watch. All of these services are working on announcing new agreements, hoping to bring the latest and greatest to the viewing audience. Of course, not every one gets each and every deal, and now Hulu is the company with something to announce.
Today the streaming service announces a new partnership with a major US TV network, or really more of an expanded agreement between the two entities. "Now, with the expansion of our partnership with CBS, new generations can watch this iconic show, and come to understand the epic saga between Jan and her sister 'Marcia, Marcia, Marcia'", state Hulu's Mike Hopkins. Yes, the Brady Bunch will be part of the deal.
What other retro goodness can you look forward to? Hulu promises Happy Days, Laverne and Shirley, Cheers, Taxi and many other ways to relive your misspent youth.
Kids too can partake. "As part of this expansion, there's more content coming to Hulu Kids, including films starring timeless characters like Charlie Brown, Dr. Seuss, Puff the Magic Dragon and Strawberry Shortcake, among others", the service states.
Current and recent CBS content was already available, so this is simply an addition to the back catalog, but it is a rather nice one for those who grew up in that era. We'll see you all again when you are done catching up with Fonzie.