Putty lands on Windows Phone Store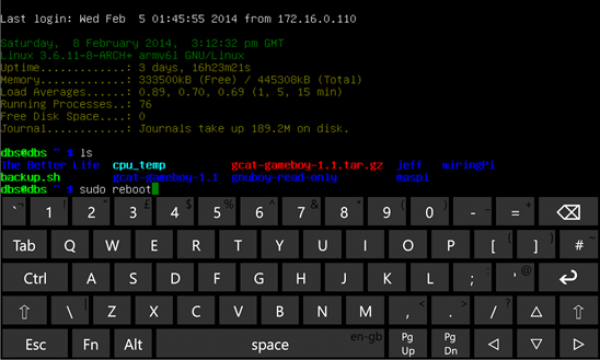 IT professionals wanting to perform certain tasks on remote devices from their Windows Phone will be pleased to know they can now take advantage of a Putty client to log in and get the job done. The app just landed in Store, and is currently undergoing private testing. For those who may not be familiar with it, Putty allows users to connect via SSH and Telnet to other devices that have support enabled for the two previously mentioned protocols.
There is a very good chance that your router, which is a common device in Internet-connected households, supports SSH and Telnet connections. When one (or both) is enabled, it is possible to use such an app to, for instance, view stats and modify configurations remotely. But, a more popular use for Putty is remote access to servers, allowing administrators to keep a close eye on what is happening and intervene when needed, like in case of attacks.
Using Putty works best on computers and laptops, due to their larger screens and better physical keyboards in comparison to devices as small as smartphones. Nonetheless, when the need calls for it, the Windows Phone app comes in handy (though it might be more suited to a smartphone like the 6-inch Lumia 1520 than a 4-inch Lumia 520) as it offers a decent feature set.
Of the available features, it is worth mentioning the dedicated, tailored keyboard for portrait mode, meant to make using Putty easier and faster on Windows Phone, configurable colors, support for Proxy and Rlogin (on top of the aforementioned two protocols) and storing of session information. Needless to say, the famous command line interface is available as well, listing all the typed commands and responses from the remote devices.
Putty is available to download from Windows Phone Store, but you need the developer's permission to get it. Send a request, with your Microsoft account, to the developer at the email address provided in its Store description to receive access.