Dropbox joins Twitter, says new transparency rules are not enough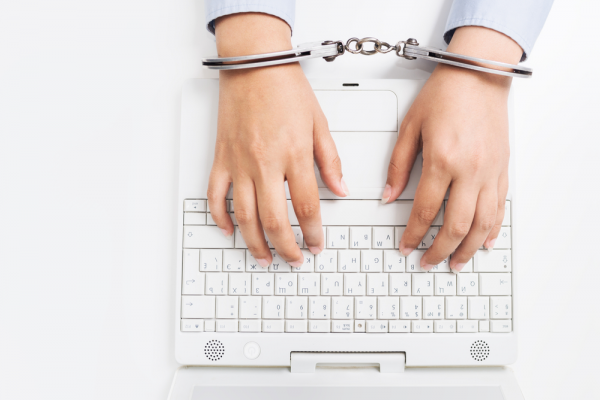 While several companies have been busy posting new transparency reports, based on recent changes in US law, not everyone has been content with what has transpired. Last week, Twitter stood up and called the reform, essentially, too little and far too late. That sentiment likely echos the feelings of many US citizens.
However, the social service isn't the only one taking this stand. Today it is joined by cloud storage darling Dropbox. "We believe everyone has a right to know how much information the government is seeking from online services. This lets users fight back against improper requests, helps prevent abuses of power, and allows for a more informed public debate", states the company's Bart Volkmer.
Dropbox points out that the US government forbids companies from disclosing figures regarding the number of requests flowing in -- perhaps because it's rather more than they wish to acknowledge. That recently changed, but not enough. Services can now post "estimates" rounded to the nearest 250. Yes, it's a start, no it's not good enough.
Dropbox agrees, stating "this is a step in the right direction. But it doesn't go far enough, especially for services that receive only a handful of requests or none at all. We believe the public has a right to know the actual number of requests received and accounts affected, and we'll continue to push to be able to provide this information".
Dropbox proceeds to post its own transparency report, following the law of what is allowed, which results in the service only telling us that it received somewhere between 0 and 249 National Security Requests. That's helpful, huh? The company was able to post some exact numbers, including 118 search warrants and that 172 accounts were involved in those.
It's fairly clear that reform is arriving, but it's far from what we had all hoped would transpire. All of us wish to live in a terror-free world, but is the cost of that freedom greater than we are willing to pay?
Image Credit: carol.anne / Shutterstock