GoGrid simplifies moving to big data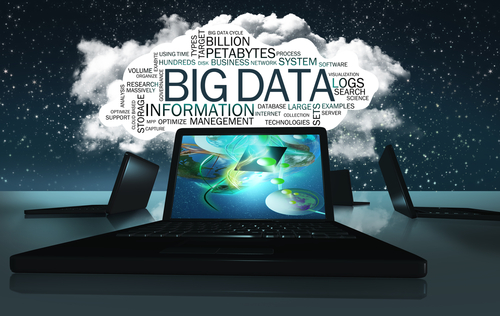 Big data is something that many companies are keen to exploit, but implementing big data solutions involves a number of hurdles.
Open Data Services specialist GoGrid is aiming to make the move to big data easier with its launch of 1-Button Deploy technology.
"Enterprises are eager to evaluate and implement the latest Big Data solutions, but until now, they haven't had the resources to do so quickly and easily," says GoGrid CEO John Keagy. "GoGrid's new 1-Button Deploy solution, combined with our Open Data Services platform, offers companies immediate access to the most advanced technologies on the largest server selection tailor-made for Big Data. Essentially, we give developers the keys to the Lamborghini, letting them drive best-of-breed Big Data solutions with the push of a button".
Powered by the Ansible development platform, 1-Button Deploy allows the deployment of a big data cluster across GoGrid's virtual servers. It offers automated deployment of a number of popular big data technologies including MongoDB, Riak and Cassandra, with Hortonworks 1-Button Deploy of Hadoop scheduled to go live in March. All of which means companies save on development time and costs whilst getting applications live faster.
"Our technology lets organizations launch the latest solutions with the push of a button, dramatically reducing deployment time and opening up a world of Big Data options to businesses that may not have the in-house expertise or resources to take advantage of them otherwise," says Ansible CEO Said Ziouani. "We're delighted that GoGrid is supporting the continued development of our orchestration technology, and we're excited to work together to advance the Open Data Services movement".
By making it easy for companies to explore a selection of big data solutions on its purpose-built infrastructure, GoGrid is helping businesses to quickly adopt the right technology -- or a combination of technologies -- for their big data applications. You can find out more on the GoGrid website.
Photo Credit: T.L. Furrer / Shutterstock