Nokia Lumia ICON gets official, hitting Verizon February 20th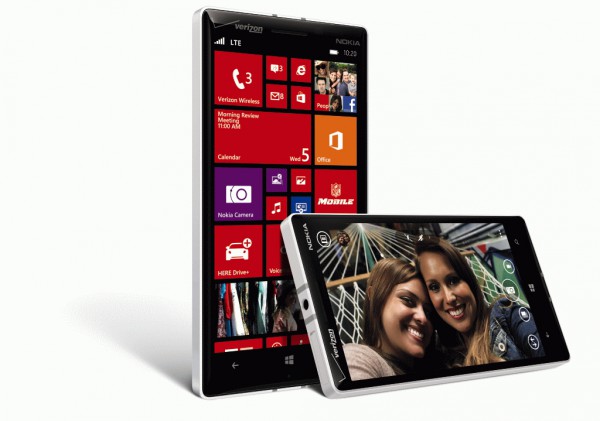 The Nokia Lumia ICON, also known as the 929, has become a bit of a white unicorn. It has made brief appearances on the Verizon site, leaked out around the web, and generally been a bit of a nuisance in its reclusiveness. Despite all of that, it continued to "not exist".
Now the handset is finally official. Verizon will officially launch the new phone on February 20, but customers can pre-order it now, if they just can't wait.
The new handset features a Carl Zeiss lens on a 20 MP camera, 5-inch 1080 HD screen, quad-core processor, 32 GB of storage and a 2420 mAh battery.
Microsoft's Michael Stroh states "the Lumia Icon also comes with Nokia's latest software update, Lumia Black, as well as Nokia's suite of highly regarded photo and video apps: Nokia Camera, Refocus, Storyteller and Video Director. That's on top of all the high-profile imaging apps already in the Windows Phone Store, including Instagram, Vine, Vyclone, Go Pro, and Hipstamatic Oggl, just to call out a few".
The phone is up for grabs now at $199, but requires a two-year Verizon contract.