Elasticsearch adds features and scalability in new release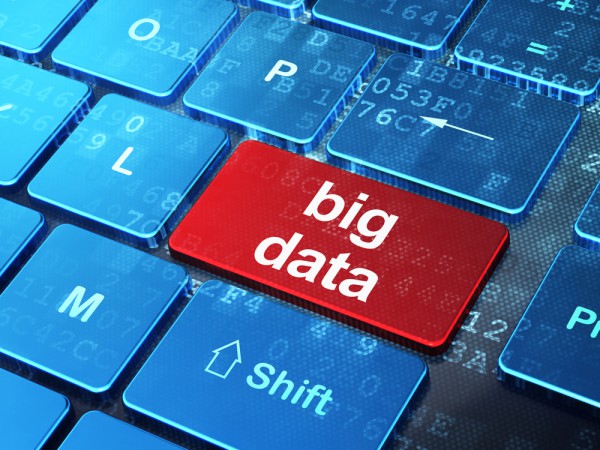 Elasticsearch, the big data search and analytics specialist, has launched its first major product release.
Elasticsearch 1.0 is built on the company's experience of helping businesses deploy Elasticsearch as part of the ELK stack, used by many major organizations including Netflix, Soundcloud and Facebook.
Enhancements in 1.0 include a federated analytics feature that can analyze data from several different clusters, along with more robust tools that allow you to combine queries and put together more complex analyses. A Distributed Percolator feature lets you know when data you're interested in gets added to the system, and simplified snapshot and restore processes let you take incremental snapshots of your information and only restore data that's changed.
"Organizations have been using Elasticsearch and the ELK stack at scale, pushing the boundaries of what we even thought possible. Elasticsearch 1.0 is the accumulation of everything we've learned as we've helped countless businesses deploy the Elasticsearch ELK stack", says Shay Banon, founder of Elasticsearch. "Business leaders want actionable insights, but they also want a solution that will have the scale, stability and robust features to grow as their business grows. That is what we are delivering with 1.0".
This launch comes shortly after last month's release of Marvel, the company's first commercial product that helps administrators monitor Elasticsearch deployments in real time.
Elasticsearch 1.0 is available now on elasticsearch.org and from GitHub under an open source license.
Image Credit: Maksim Kabakou/Shutterstock