TV show uncovers lost 'Steve Jobs time capsule' after 30 years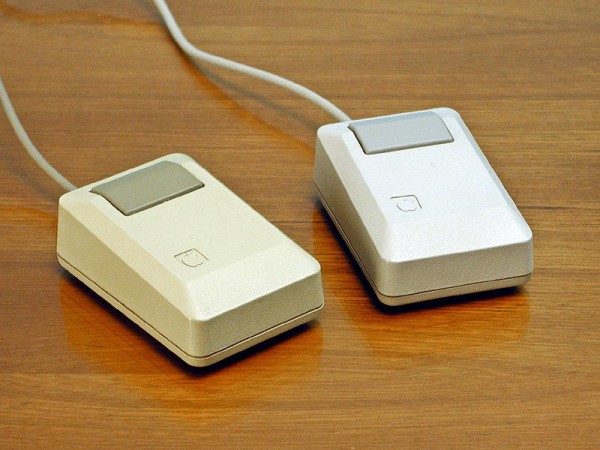 Time capsules are a cool idea, and they're something many of us put together at school. A box, tin, jar or other container to house keepsakes, momentos, favorites things and other objects that capture the zeitgeist. After 1983's International Design Conference in Aspen, Colorado, the organizer decided to create a time capsule on a larger scale -- a 13 foot pipe that looked a little like a torpedo. Into it were a range of goodies from attendees and presenters. Steve Jobs threw his Apple Lisa mouse and the capsule was dubbed the Steve Jobs Time Capsule.
The plan was to unearth it in the year 2000 -- that iconic year that was seen to hold such promise and power before it arrived -- but it was lost thanks to a combination of landscaping, poor memory and a lack of mapping. The TV show Diggers brought the capsule above ground for the first time in 30 years back in September, but video footage of the excavation has only just been released.
The passing of Steve Jobs makes the video all the more poignant, but there's a great deal for 80s enthusiasts to get excited about as well.
In addition to the beer (not strictly related to the 80s, I'll admit), the capsule also contained a Rubik's cube and an 8-track of the Moody Blues. But without a doubt, it is the iconic mouse placed in the capsule by a truly iconic man that is the star of the show.
The episode of Digger in which the capsule features airs on National Geographic on February 25 at 10 pm ET. Check out the video!