Dude, you're getting a services contract -- Lufthansa selects Dell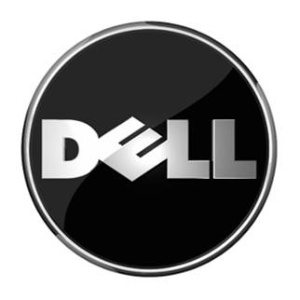 When people think of Dell, they usually associate the company with cheap Windows computers and the "dude, you're getting a Dell" guy, Ben Curtis. However, the company is also in the services business, which, as PC sales continue to decline, is increasingly important.
Lufthansa is the largest airline in Europe, so who it selects to work with is important. After all, simply being associated with the largest airline is a great boon to a company's reputation. Today, Dell announces that it is the recipient of a 5-year service contract with the airline.
"Dell today announced that it has won a five-year services contract with Lufthansa, the largest airline in Europe. Dell will provide maintenance and support for the front-end of Lufthansa's ticketing and reservations passenger booking system which not only ensures that any issues with the booking system are dealt with quickly and effectively but will also deliver significant cost savings", says Dell.
Volker Machulski, Senior IT Development Manager Direct Sales, Lufthansa explains, "we were looking for an external partner who could take over the support and programming tasks so we can focus on our core business. We have an elaborate booking system which supports many applications and different functions. We chose Dell because we need a reliable service provider who understands not only the software, but also the travel and transportation business".
It seems Dell won the contract, at least partially, because it has expertise in offshore customer service. However, it remains to be seen if Lufthansa customers will appreciate the offshore support. While offshore telephone support isn't always bad, it has the reputation of being frustrating to customers.
Do you fly Lufthansa? If so, do you think the airline made the right choice with Dell? Tell me in the comments.