HTC wants your trust, shows commitment with Advantage program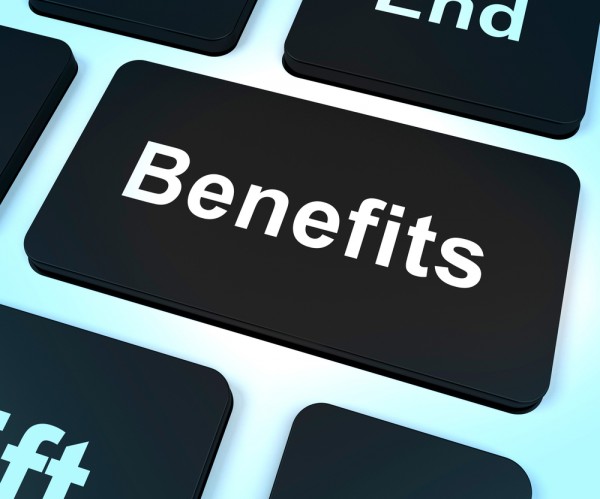 HTC may be upping the ante by releasing quality smartphones and quickly rolling out Android updates, but the company's not-too-distant past, riddled with less than stellar support, is still taking a toll on its reputation, with sales of the latest smartphones underperforming compared to those of main rivals. The lack of trust is certainly an issue which HTC has to overcome.
The company seems to have found a resolution. To give more credence to its commitment of becoming a trustworthy vendor, HTC has unveiled a new program which is meant for the One, One Max and One Mini, that promises extended software support, accidental damage coverage and other perks like lots of free cloud storage and back-up services.
"There is a need to make sure that that money spent to buy these premium devices goes further", says HTC. "That the phones are taken care of. That customers are taken care of. The industry hears this from customers every day and we thought it was time to act".
The most interesting aspect of Advantage is the free, one-time display replacement. This is only valid within the first six months of ownership, but adds great value, and applies only to those who purchase one of the said smartphones after February 18, 2014. Advantage, which is an added bonus to buying an eligible HTC smartphone, will presumably extend its coverage to include upcoming releases.
HTC explains that the display replacement can be requested by calling customer support and sending the smartphone for repair (ground shipping is free, but overnight costs $29). For those who do not want to shell out for overnight shipping, it will take between eight to 10 business days to have a fully functional smartphone again (there is no estimate for overnight shipping), which is quite a bit of time to be left without your device.
Through Advantage, HTC also promises that it will provide Android software updates for up to two years after the release of its eligible smartphones, matching the duration of the standard mobile operator contract (24 months). The company is trying to clean up its public image and have more repeat customers, so this is a step in the right direction.
The added bonuses to Advantage are 25 to 50 GB of free cloud storage with Google Drive (this is valid for two years after purchasing the smartphone), a cloud backup service for settings and "hands-on help", via online chat or phone. It is worth pointing out that the free cloud storage is not a new thing for HTC, as the company has been offering similar benefits for quite some time now.
HTC has introduced Advantage only for the US market at this point, but the program may be expanding to include other regions likely depending on its success and efficacy in the North American market.
Photo Credit: Stuart Miles/Shutterstock