Showtime launches on Roku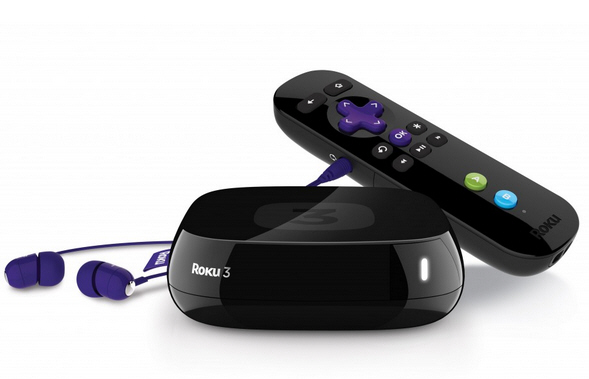 Roku has been continuously adding content, or what it terms channels. This refers to, in some cases, actual channels, while in others it is a service, like YouTube and more. Now the little set-top box company has partnered up with one more network to deliver content to its customers.
Showtime Anytime is the new addition, as reported by Roku's Ed Lee. "Users can now watch current and past seasons of award-winning Showtime original series including Homeland, Ray Donovan, Masters of Sex, House of Lies, Dexter, Nurse Jackie and more on available on all current-generation Roku devices in the US".
Needless to say, you will need to verify that you actually subscribe to Showtime through a cable or satellite service. That can be considered a catch, as there are only certain providers that have partnered up. These include Brighthouse, Cablevision, DirecTV, Verizon and a few others included in the deal.
I may sound like a broken record, but I will once again point out that these agreements need to go away. Customers should be able to subscribe to channels online without needing to verify provider information, as it really defeats the purpose. But, that's where we are, and it's a start.