Sony shifts 5.3 million PS4s and takes number one spot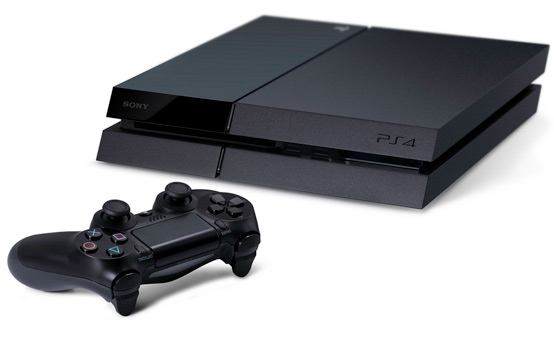 Ten days ago, the PlayStation 4 passed something of a landmark -- selling 5.3 million units. Figures also show that the PS4 was the top selling console in the US in January. Hitting the number one spot is based on data from NPD Group, while the overall sales numbers come from Sony's own record of sales in North America and Latin America, as well as in Europe and Asia.
Andrew House, President and Group CEO of Sony Computer Entertainment Inc said "I am thrilled that so many customers around the globe have continued to select PS4 as the best place to play throughout and beyond the holiday season. We are delighted that according to the NPD Group's latest data, PS4 was January's top-selling console in the United States. The PS4 system's momentum just keeps growing stronger".
With the PS4 due to launch in Japan on 22 February, these sales figures are almost certain to gain a massive boost towards the end of the month. But Sony already seems to have gathered some impressive momentum, managing to sell almost as many units in a few months as Nintendo managed with the Wii U in a year.
Microsoft will be licking its wounds, with the Xbox One having been beaten into second place. Sales of the Microsoft console have been a little disappointing, and in January, just over half the number of Xbox Ones were sold as PS4s.