Best iOS apps this week

Seventh in a series. There was no round-up of iOS apps last week, not because there weren't any worthy releases -- this is iOS, there are always great apps to cover -- but because I was away. I'm back now though, and so normal service is resumed.
This week there were some great new apps and games released, including a stunning adventure set inside a pop-up book, a 3D tour through some of nature's wonders, and a game that aims to improve your listening skills (something my wife says I need to do -- or at least I think that's what she says).
As always, if I miss an app that you think should have been included, let me know in the comments below or drop me an email.
Here is my selection for this week.
Paid App of the Week
Tengami ($4.99)
An atmospheric adventure game set inside a Japanese pop-up book. You flip, fold and slide the paper world in order to solve puzzles and discover secrets.
It looks amazing, sounds amazing and the gameplay is very unusual and striking. Definitely worth a download if it looks like your sort of game (and it's definitely mine).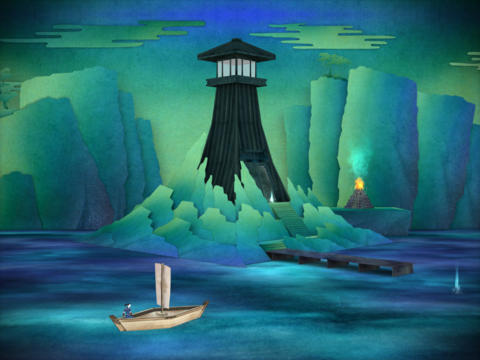 Free App of the Week
Offers in-app purchases.
Ken Burns is an American director and producer of documentary films, arguably best known for the "Ken Burns" effect (in which the filmmaker defines a motion path to control how the camera pans) used in software applications like Apple's iPhoto, iMovie and Final Cut Pro X.
This app covers American history and offers a timeline view, theme view and film view.
Although the app is free you can purchase additional playlists for $9.99.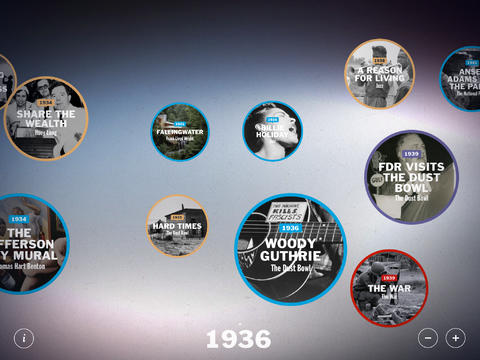 Other Apps
Forces of Nature ($0.99)
In this side scrolling defense game you use Sprout to protect the forest from incoming waves of robots, using his attacks and specials, and by strategically planting an army on platforms and on the ground.
The game offers unlockable units, star ratings, bonus levels and a survival mode.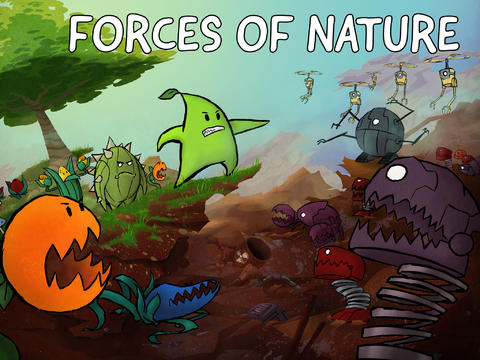 Offers in-app purchases.
This iPhone app aims to improve your listening skills and boost memory to retain what you hear.
It's different from regular memory games because it focuses on listening skills rather than visuals. Hit Play, listen to few random words and see if you can retain everything you've heard. It's harder than it sounds.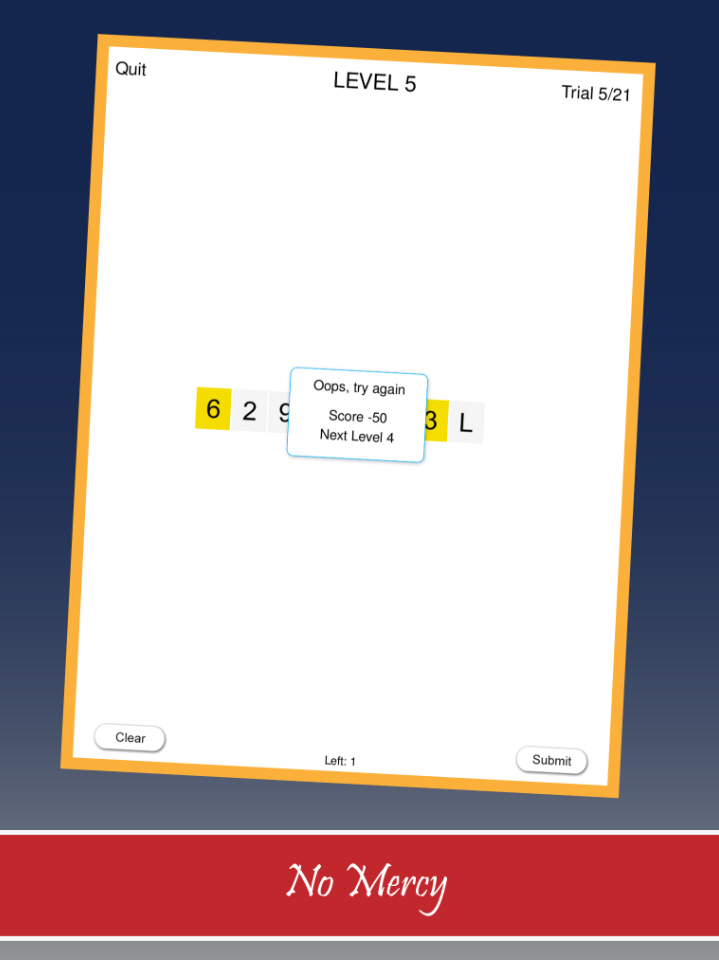 Brian Cox's Wonders of Life ($5.99)
The follow-up to the Wonders of the Universe app takes you on a tour through the majesty of nature. It includes over 30 creatures and habitats rendered in 3D, over two hours of HD video, more than 1,000 images with narration, and additional bonus content you can access by signing in.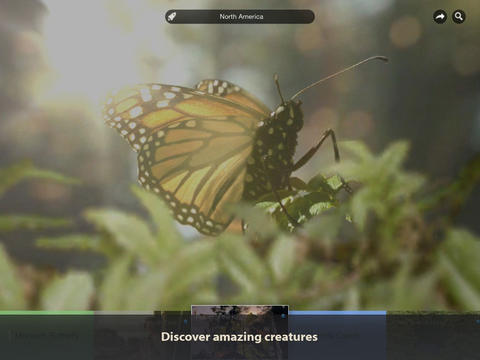 Apple's App of the Week
Offers in-app purchases.
This week's free app is a game from SQUARE ENIX, creators of the Final Fantasy series. As the name suggests this fun adventure features some very tiny ninja heroes. The aim is to run, jump and hack your way through spellbound lands in an attempt to reclaim an artifact stolen from the dragon.
It's great fun, but you'll be prompted to buy coins to prolong gameplay.