Comcast friends Netflix, promises better video performance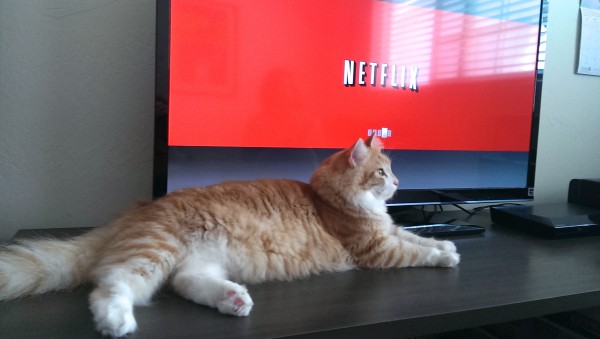 Comcast has had a busy couple of weeks, with a proposed acquisition of rival Time-Warner and rampant accusations of throttling bandwidth for Netflix subscribers. The former awaits approval, while the latter was illustrated by the offended service, which posts monthly reports on ISP performance.
Now the US's largest cable provider wants to kiss and make-up with Netflix, partnering with the video service with the promise of better times ahead for the couple.
The pair have announced "a mutually beneficial interconnection agreement that will provide Comcast's US broadband customers with a high-quality Netflix video experience for years to come". This is a deal which has apparently been in the works for sometime, which begs questions on the recent slowing of performance.
This is not intended to give any preferential treatment to Netflix, but promises to put the video service on a level playing field for the next several years -- exact terms weren't disclosed. Simply not penalizing customers for watching a movie in the evening is one step in the right direction, at least.