Emulex adds Sourcefire connector for improved network forensics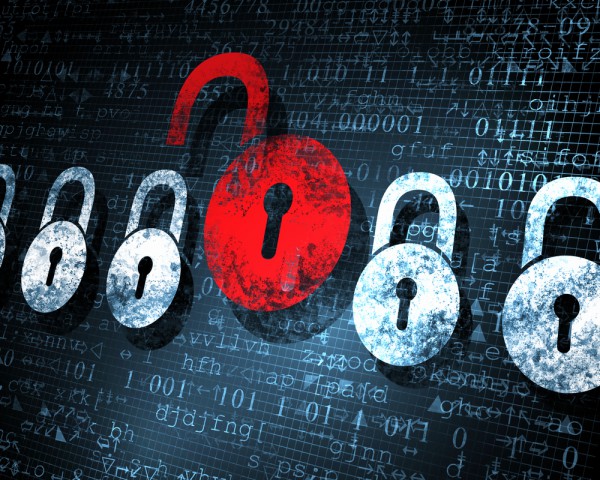 One of the key tasks in investigating network security breaches is being able to capture packets to allow a thorough understanding and quick resolution of the problem.
Network management specialist Emulex Corporation has used the RSA Conference to announce its Endace Fusion Connector for Sourcefire Defense Center, which allows 100 percent packet capture at speeds of up to 100Gb Ethernet.
This means rapid response and root cause analysis, drastically reducing the time and operational overhead involved in accessing packet data. By narrowing the time gap between alert, investigation and response, the overall effectiveness of the security team increases, translating to improved system uptime, higher customer satisfaction levels and increased business continuity.
"We are very pleased to add Sourcefire to our growing Endace Fusion Ecosystem program," says Mike Riley, senior vice president and general manager of the Endace Division of Emulex. "The combination of Sourcefire's highly-regarded network security toolset and our packet capture capabilities provides customers with a comprehensive security solution that significantly reduces enterprise network vulnerability windows and increases the data available for post-incident forensics analysis".
The Endace product offers a comprehensive intrusion detection system that not only provides full forensic visibility but also delivers a proactive approach to preventing future threats. With streamlined access to packet history security teams can react faster to resolve security incidents. It also makes it easier to identify which data has been compromised in a breach. Single-click access to EndaceVision Network Visibility Software allows for rapid analysis and the ability to search, visualize and interrogate captured traffic.
Fusion Connector for Sourcefire is available now as a free download from the Sourcefire community downloads site.
Image Credit: Sergey Nivens / Shutterstock